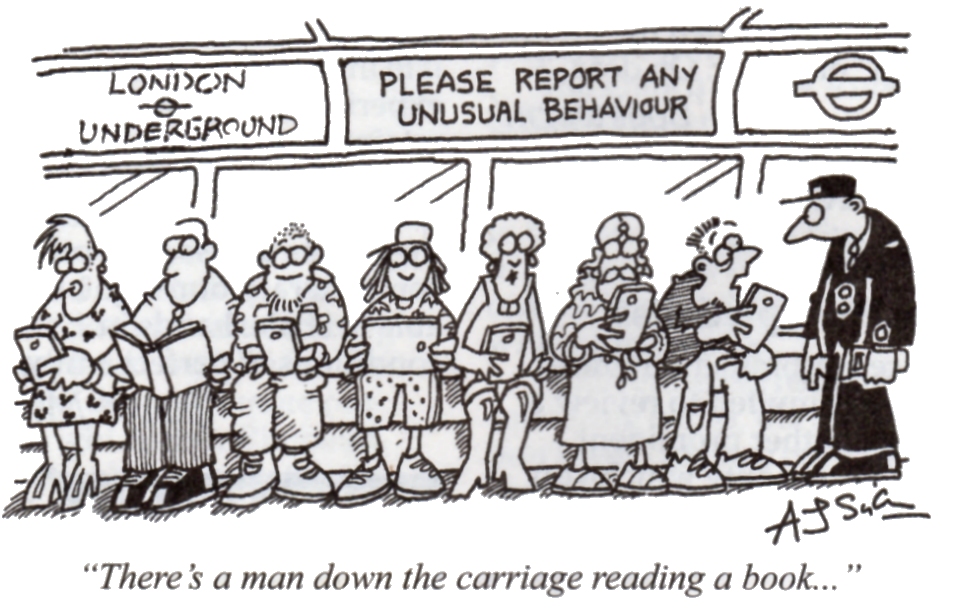 Sometimes when I'm out and about I feel a little like the man in the above but I was pleased to hear that our local 'Book Exchange' (was the library until the council cuts, now run by volunteers) is extending its opening hours because of the increased demand.
Back in the 1970's I used to listen to a radio programme called 'I Didn't Know You Cared' and I was pleased to find PAN published three tie-in books which I've just read and the stories are every bit as good (or possibly bad if not your sense of humour) as I remembered them. They were written by Peter Tinniswood who was probably better know for his 'Tales From The Long Room' all about cricket.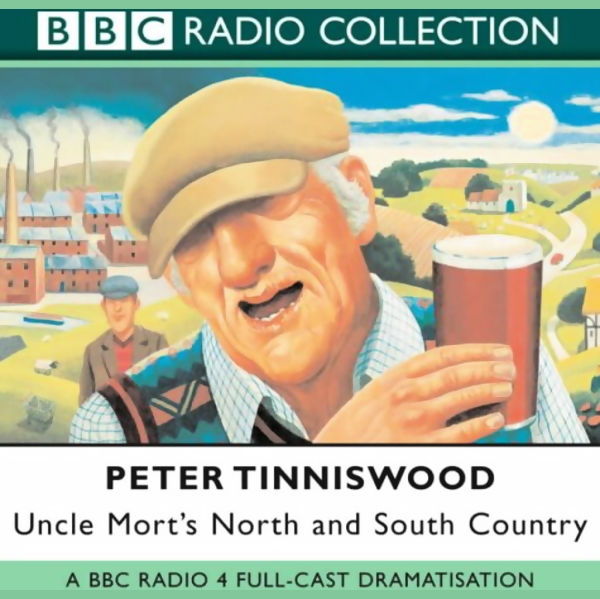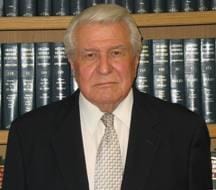 I was trying to find a connection so I could including the five PAN titles by Frank L Ross who is not only an author but also an attorney in Litchfield, Arizona in the States. I sent him an email asking for some background details such as birthday etc as I know he is 80 but nothing so far, not even a quote for a consultation!