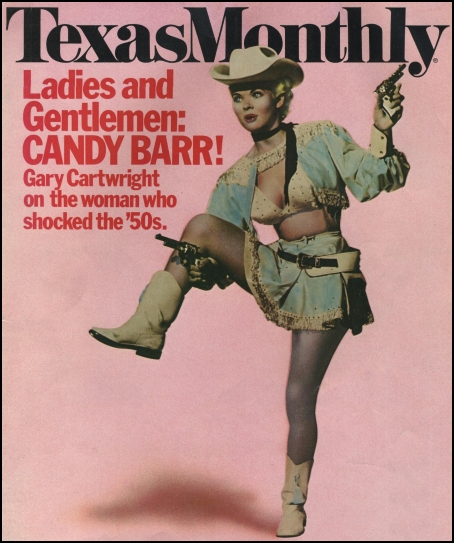 It has been interesting researching Candy Barr as I don't think the three titles published by PAN are by the same lady who crops up when you Google the name (see above). I had to tell the wife it was for research purposes – honestly! Then I found a Google snippet that speculated it was Caroline Bridgwood but again no definitive proof until I actually read the printing history inside the book where it says ©Caroline Bridgwood! Click HERE to see the three covers.
---
A while ago I put on several versions of the Colleen McCullough title 'Tim' but annoyingly one was a very bad image from the net. I have now got a copy to scan and have added it to the page. It the really boring one with just the word 'Tim' on a white background.
---
I have also got a couple of omnibus editions of 'The Herries Chronicle'  by Hugh Walpole in that uses the same photographs as the individual titles.