Last Monday I made a return visit to Sue, Hans Helweg's widow, down in Hay-on-Wye which meant I could have another look around the bookshops whilst returning the material she lent me. Got a couple of Puffin editions of 'Olga da Polga' with cover artwork by Hans that are now on his page of children's titles.
I was amazed to hear Sue had sold all the Hans originals that I had seen last month, envious, me! They went to a book dealer in Gloucestershire and I shall be keeping an eye on his website to see if they appear. Just as I was leaving Sue said she still had one cover that had been overlooked and would I like it? Well it would have been rude of me if I had said 'No'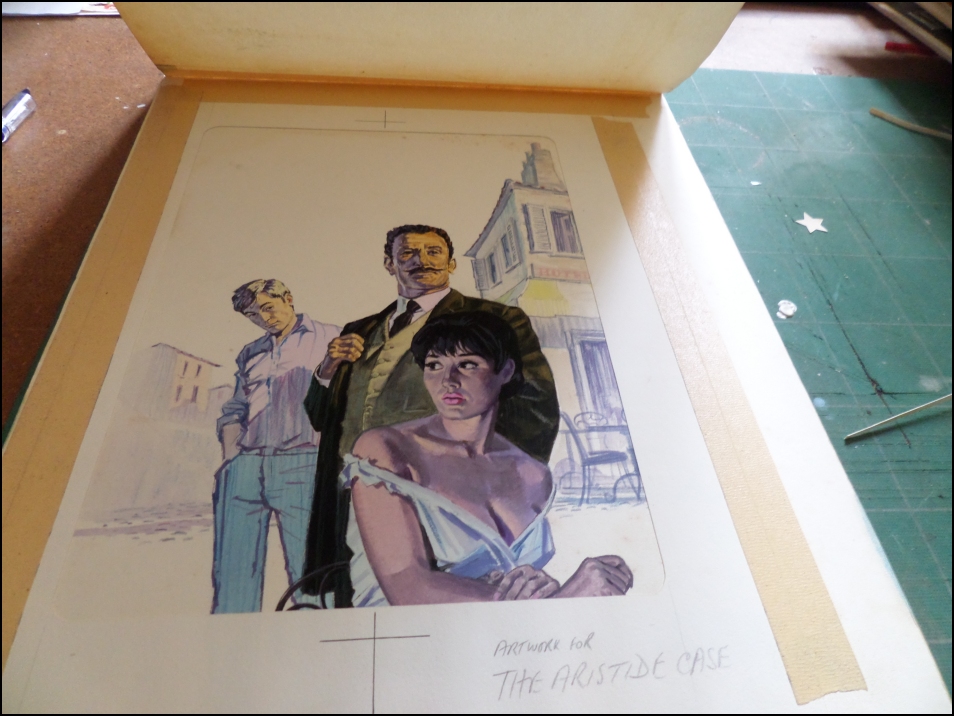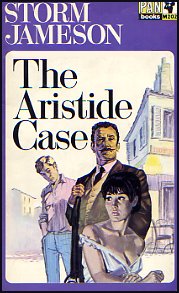 ---
Last week I had an email from Jules Burt with a link to the BBC News website where Glasgow Caledonian University has been donated thousands of photos of Glasgow by Oscar Marzaroli. Jules thought there was one I might be interested in and it was of John Smith's Book Shop, St Vincent Street, Glasgow, from 1962. Can you see what he saw?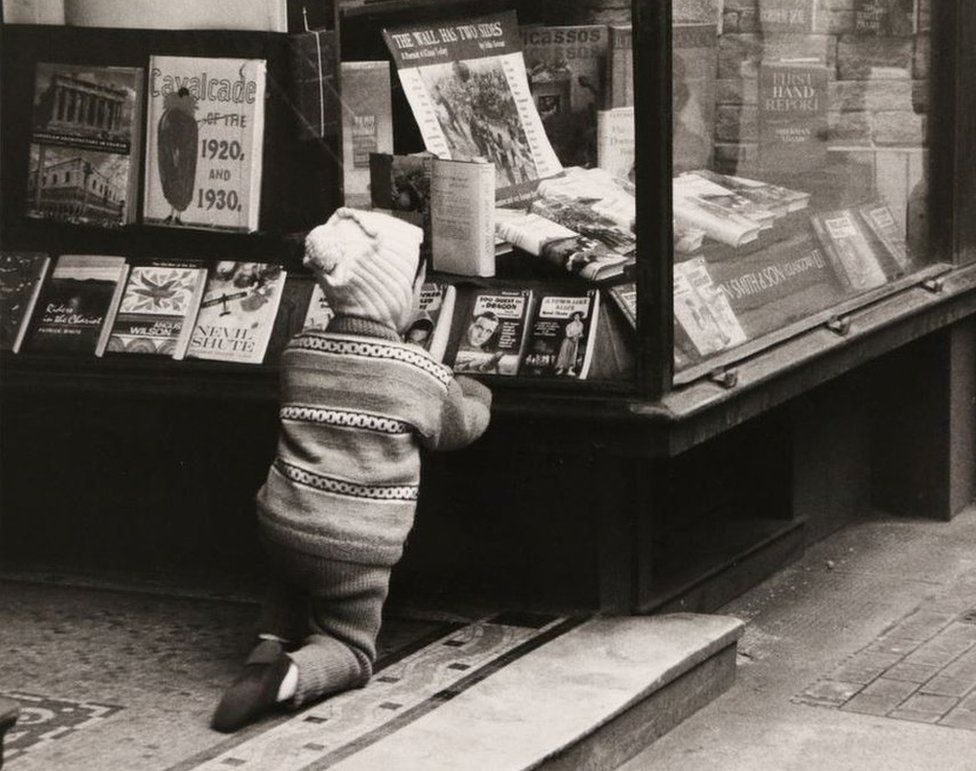 I think there are nine PAN titles propped up and I have identified three easily 'My Wicked, Wicked Ways', 'Zoo Quest for a Dragon' and 'A Town Like Alice' which was the 1000th title published by PAN. I am currently trying to identify the others. . The University is raising funds by auctioning off prints and this one had a guide price of £700 to £1,000. It sold for ……..

---
On the way back from Hay-on-Wye I stopped of at Berrington Hall to have a look at their secondhand books and the very friendly lady asked if I knew it was NT Book Month? I said that I didn't and she replied that I could fill a carrier bag for a £1.00 but I said I didn't have one. She then popped behind the counter and came up with a huge cardboard box and said fill this! Unfortunately, and I know this is hard to believe, I failed as a lot of the books were duplicates we had donated earlier in the year.