Last Monday, Jackie and I paid a visit to Sam Peffer's relatives, Kathy and Pat, down in Oxfordshire and I'll leave Sam to tell you how they are all related in this extract below from his biography.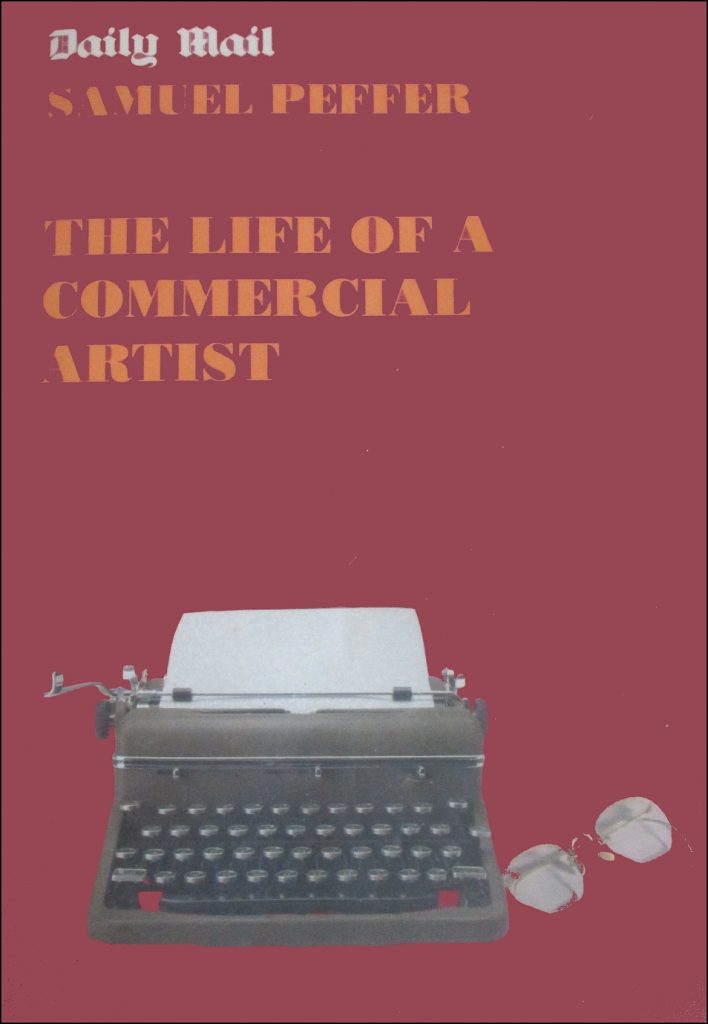 We were there for several hours constantly plied with tea and sandwiches which were much appreciated. We would have stayed longer but we were due to park up with the camper in a farmers field twenty miles away before 6:00. We are already planning the return visit as there was so much to look through. On leaving Kathy very kindly gave me a bag of negatives for photos that Sam took of mainly relatives but also some actors, posing for characters on covers. It will take a while to go through them all but I'll put some up now and again if I can work out which was for what cover?
Here they are and the one you can see is very easily identified, can you name that cover?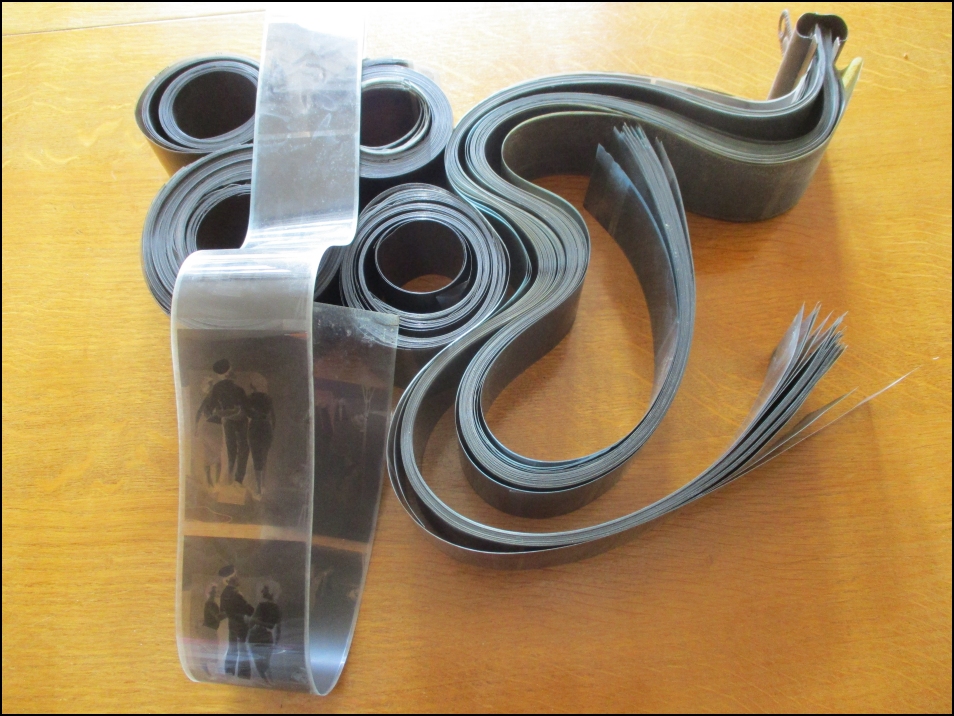 ---
I was going to mention Terrance Dicks who passed away at the end of August but I seemed to have missed this as I had already written the blogs knowing that I would be elsewhere. He wrote at least ten titles for the 'The Baker Street Irregulars' series but only three were published under the Piccolo imprint. He also co-wrote 'The Making of Doctor Who'
---
Occasionally I look around at the silly prices that sellers are asking for 'rare' titles and in this case it was for a copy of 'You Only Live Twice' with the film tie-in dust jacket. Looks like I'm nearly two thousand pounds richer if that's the going rate, mind you it has been there a while …….!