I've always liked stereo viewers and have quite a few and especially the ones from 'RoMo' so I was really pleased to be able to get a red version at a reasonable price. These are usually twice as expensive as the cream version as it is considered 'rare' well by the sellers anyway! You may wonder what has this got to do with PAN Books? I was five years ago that I posted this on a blog ;
Robert Gustave Mouzillat Born Suresne 1913 Died Paris 2010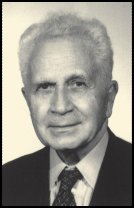 He was founder of La Stereochromie which traded as RoMo, a stereoscopic image company. In 1947 he became a director and participated in the development of publishing company Pan Books. With the support of the board of Pan Books he developed a means of exploiting a new printing technique, combining text with images. This took him into the use of the photographic process in printing. He later formed a company, of which he was the sole owner, to conceive and develop a camera to produce precision three-dimensional photographic images, identical to those recorded by the human eye. The camera, which has itself not been overtaken by modern technology, produced colour positive images.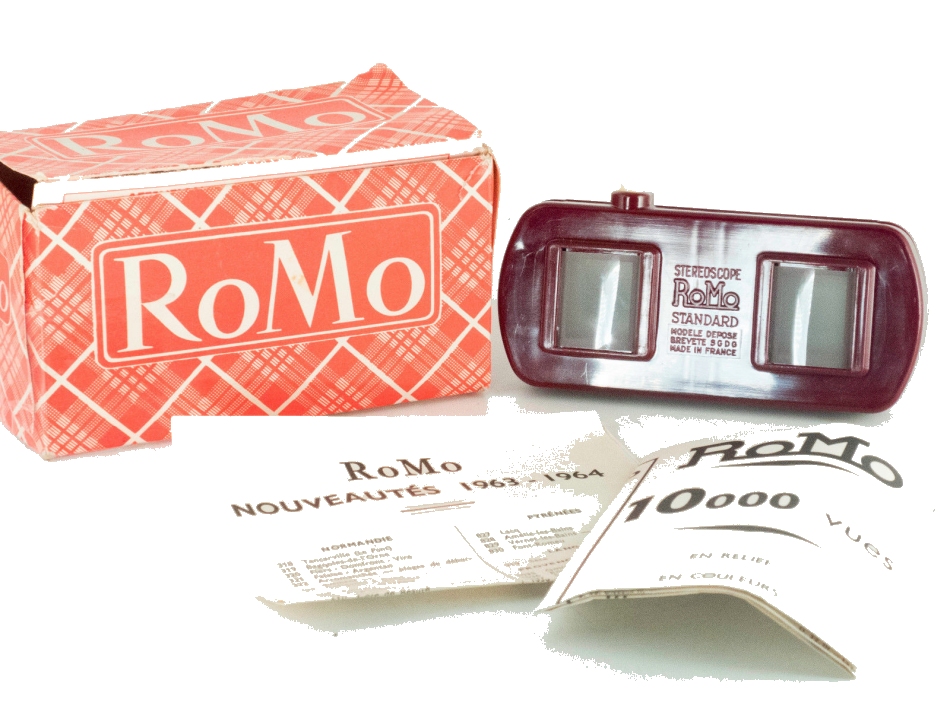 ---
Regarding the above I was as pleased to get the packaging as the viewer when I saw the stamps. They were to commemorate 'Philex France 99′ and featured five images from 'The Little Prince' as published by Piccolo in the UK.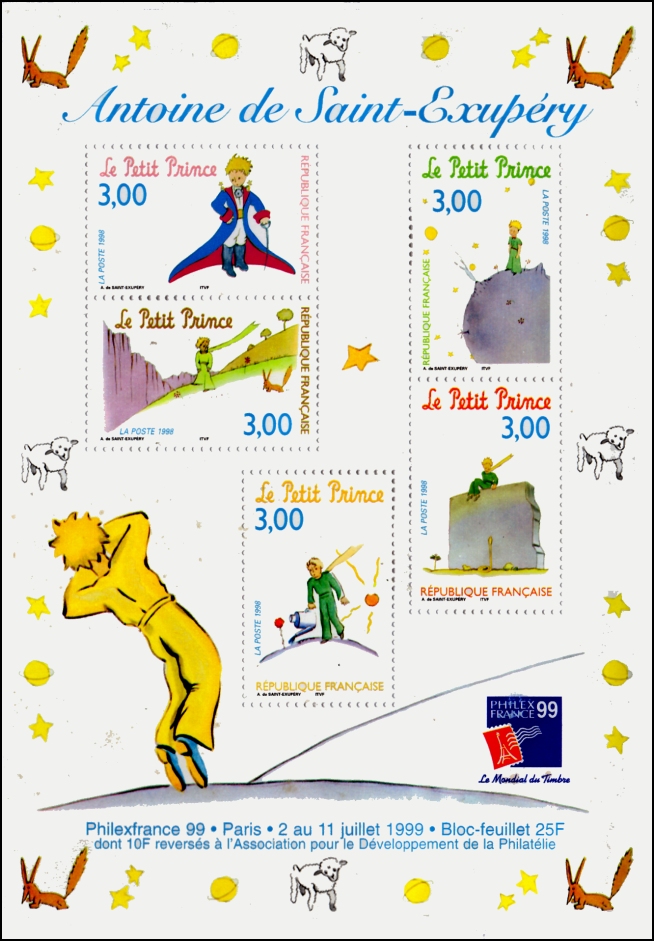 ---
As I mentioned last week I was kindly given hundreds of negatives of people posing as characters to be depicted on  book covers. So far I've identified at least a dozen titles that are fairly obvious with hundreds more that require at lot of pondering. I was having problems trying to scan them but have now found by just laying them on a light box and taking a photo it works fine. I'll try and include a new link each week until I run out or get fed up which ever comes first so here is number one G192 'The Spiked Heel' featuring Kitty Peffer.