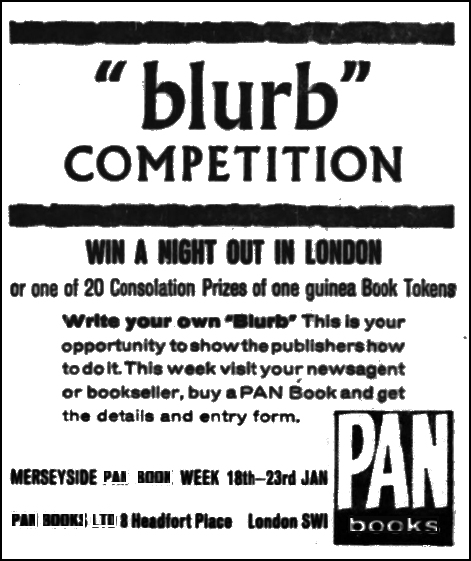 I found the above in the 'Newspaper Archives' but as my subscription has run out I can't check which paper or when, maybe when my 'attack of the meanies' has worn off I may renew. I wonder who might have won it or got a consolation prize, anyone out there?
---
I'm still adding more titles to the PAN Horizons series page which must have round about 70 titles in a list I've compiled from all the various lists inside the books. PAN has used many different well know cover artists and some I've contacted previously, some are no longer with us and some still to track down. I will try and get a copy of all the titles and put a scan on the one page but some of the prices asked are just ridiculous going into three figures!
UPDATE I have managed to track down at least one copy of the 69 'Horizons' titles (number now confirmed thanks to Alysoun at PAN for a list) although there will be more on the page as some had a couple of editions with different covers. I have bought 68 of them (still a few to arrive, fingers crossed they don't get 'lost in the post') at a much more reasonable price, usually less than £2 so who pays the £121 pound asked for one I found – nobody by the looks of it!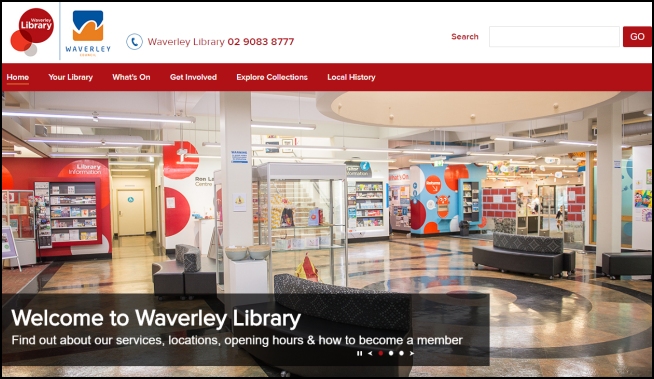 The only one I couldn't see for sale was "Those Summer Girls I Never Met" but luckily I found a very nice librarian in Waverley, New South Wales who had a copy and scanned in the front and back for me, thanks Sally.
---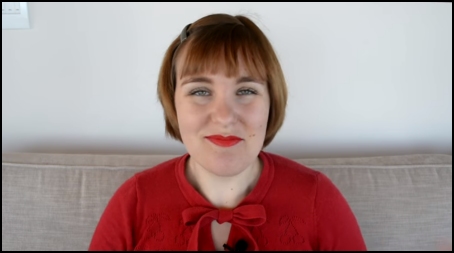 This is a bit 'old news' now but something I mean to to link to in back 2017 namely a You Tube video from book cover designer Holly Dunn. She is talking about the titles PAN produced as part of their 70th Anniversary celebration and she explains that they are a lot clever than they appear at first glance. Click HERE to see it.