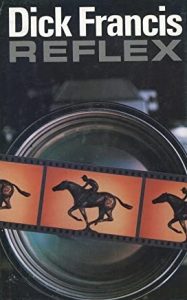 When you buy a book that says "PAN Books 1982 Great condition for a used book! Minimal wear. the uncorrected proof in yellow wrappers" you would not expect to receive the 1981 hardback book club edition would you, surely not that similar to anyone who knows or cares about books? I admit it was cheap but the number of emails I got from the company asking for their label number which I had already sent them, then the ISBN which as a book club edition it doesn't have and finally the copyright date. They eventually conceded it was wrong and gave me my money back. I'm not complaining about them that much, it's more the fact I wanted that proof copy which apparently no longer exists. Now I may have a suspicious mind but at £2.80 including postage I suspect they realised it was worth a bit more!
---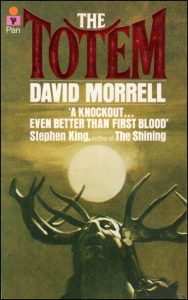 I heard recently from Peter Tietjen who asked about a post I put on a while back. It featured a copy of a poster to advertise the David Morrell title 'The Totem' which I has shown as it had a cover by George Sharp. Peter was interested as he had designed the poster and wanted to know if I knew of a copy that was not behind glass as there were reflections. I contacted David who very speedily replied:
"Hi, Tim. I loved the Pan covers from the 1970s. When I have the time, I'll arrange for a photograph of me next to the TOTEM poster that's on my wall. Here's a photo of another copy I have (I spread it on a table—it's so big that I can't get a perfectly proportioned image of it)"
Here is the photo he kindly sent, Peter said it is based on 'Man with a Newspaper' (L'Homme au journal) by René Magritte (1898–1967) in the Tate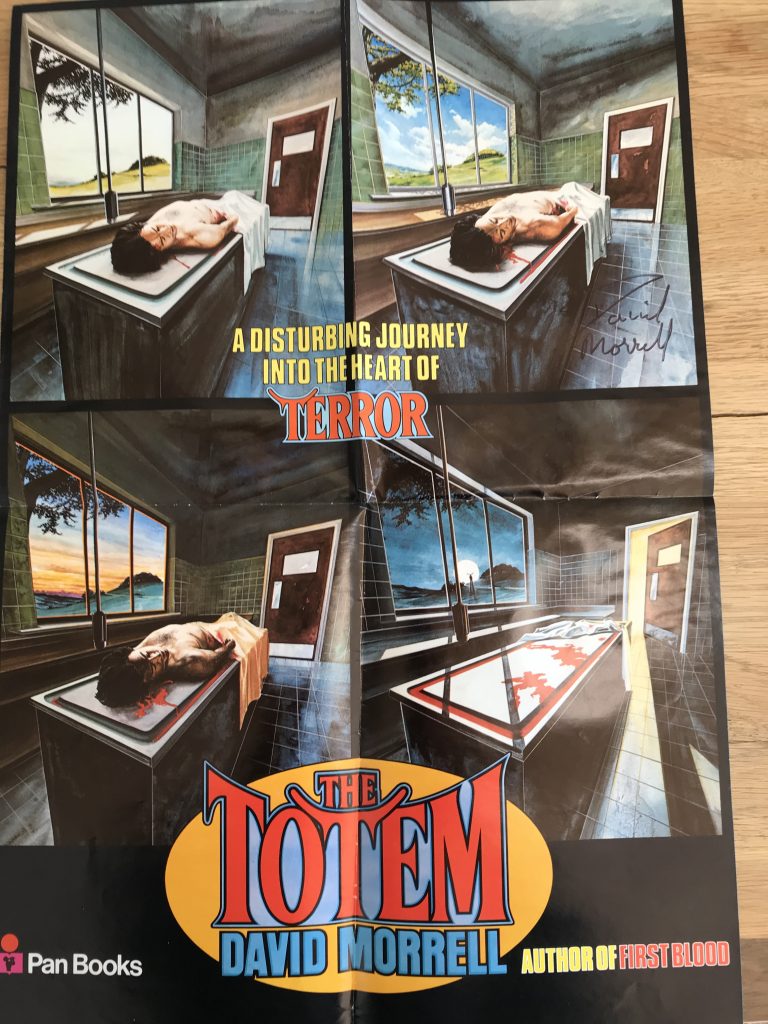 ---
For quite a while I've been trying to contact artist Jean-Paul Tibbles and every now and again I fired off emails to an artist with the same name thinking there can't be too may around. Up to last week I had no luck but this time I made contact. I was going to save this news to put with a page of his PAN covers but I was so pleased I'm including it now. I asked Jean-Paul if he had a photo I could include and he replied to say the pilot on his cover of 'A Piece of Cake' was a self portrait! More on that in a couple of weeks.