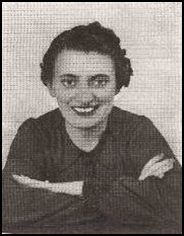 Mary Mussi, née Edgar (27/12/1907 to 2/3/1991), was a British writer born in London. She was the author of over fifty romance novels as Mary Howard and also wrote over ten Gothic romance as Josephine Edgar.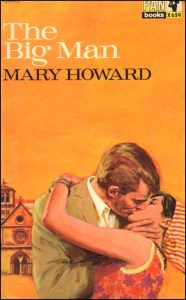 She is one of only two novelists to win the Romantic Novel of the Year Award by the Romantic Novelists' Association three times (Mary Maddocks won four times) She also won the Elinor Glyn award in 1961 and was a past chairwoman of Society of Women Writers and Journalists. PAN published eight of her titles as Mary Howard but I've not found any as Joesphine Edgar. You can see the covers HERE
---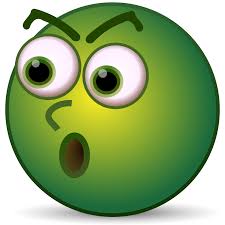 Fellow PAN Fan Jules Burt certainly struck lucky recently with a haul of eight boxes of PAN's and six of paperbacks from other publishers, not that I'm envious in any way!!!!!! Click HERE to see a selection of the fascinating videos Jules has posted recently and keep visiting to see the boxes being unpacked of which this is a tantalising glimpse.
---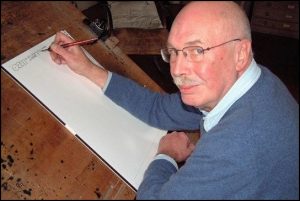 A while back, when I had an 'Australian' special with titles printed in Australia I included 'Virginity Stakes' by Don Townshend with a cover by Paul Sample. At the time Paul said "Hi Tim, Yes, it is one of my illustrations, dating from the early 70's……….I can remember drawing it, dip pen, ink and watercolour. I did quite a few book jacket illustrations besides all the ones for Tom Sharpe's books. Not all of the jackets were for Pan though" Since then I've come across 'Gland Times' which is the same book with the same cover but was the earlier UK printing. Not sure if there is much to choose between either of the titles? Click HERE to see them both.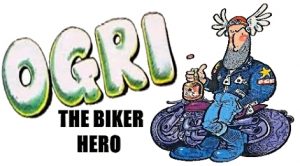 Paul was born in 1947 in Leeds as is best known for his cartoon strip Ogri, and for the covers of paperbacks by Tom Sharpe and Flann O'Brien, posters for BBC Radio Two and advertisements for the Post Office, Ford, Dunlop, and British Airways. Paul trained at Bradford College of Art and at the Central School of Art and Design in London, where he studied graphic arts. As a student, he landed commissions from The Times and The Sunday Times, the Daily Telegraph and Today, for which he designed and drew "The Zodiac Files'" strip cartoon. His first commission was for Management Today in 1968, for which he was paid £45. He went on to do freelance work for Melody Maker, Rockstar, Men Only and Skateboard magazines.