After visiting artist Keith Scaife in Leek last week I've put together a page of some of his PAN covers, the original artwork he had with him and correspondence from PAN as to how they wanted the covers to look. You can find the page HERE Keith is also an accomplished model maker and brought along the model he made for the bailer on a Lilliput Lane harvest scene including a thresher.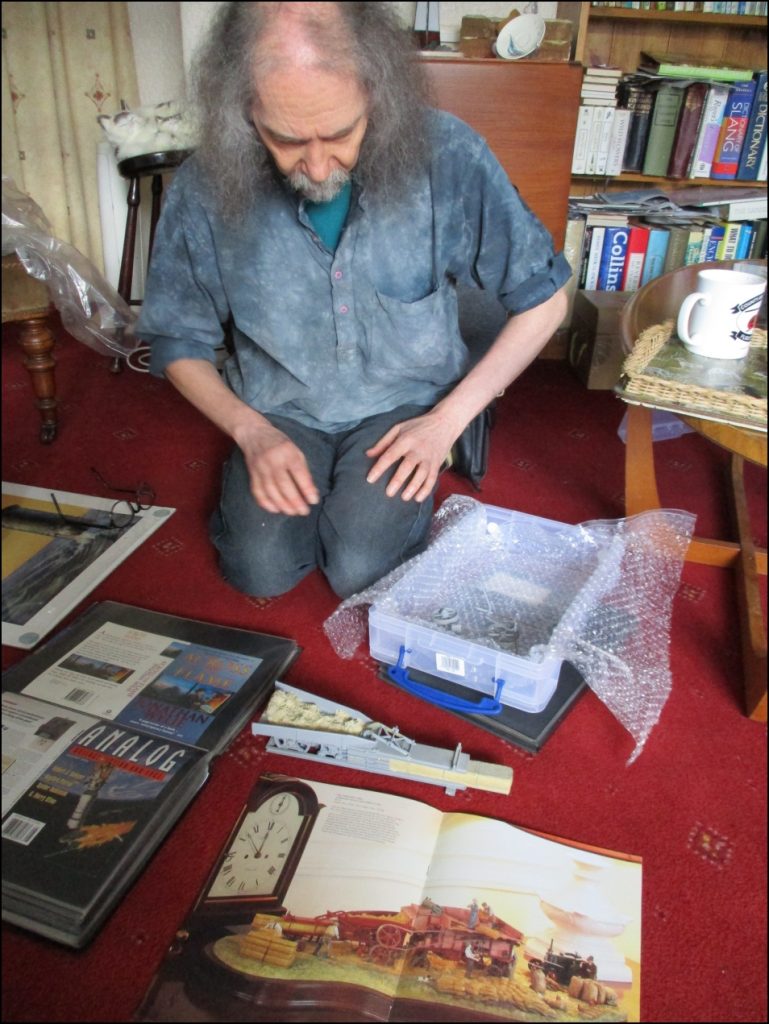 ---
This week is number four of the five signed PAN Books I got recently. It is 'Monkey Puzzle' by Paula Gosling from 1985. She won the Crime Writers Association 'Golden Dagger' award for this the same year. I was pleased to find a couple of early titles had covers by Harry Hants which I will add to his page.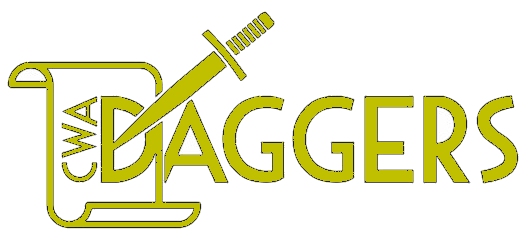 I am currently scanning the covers I already have with a few more 'in the post' which I'll add as and when they, arrive hopefully.
---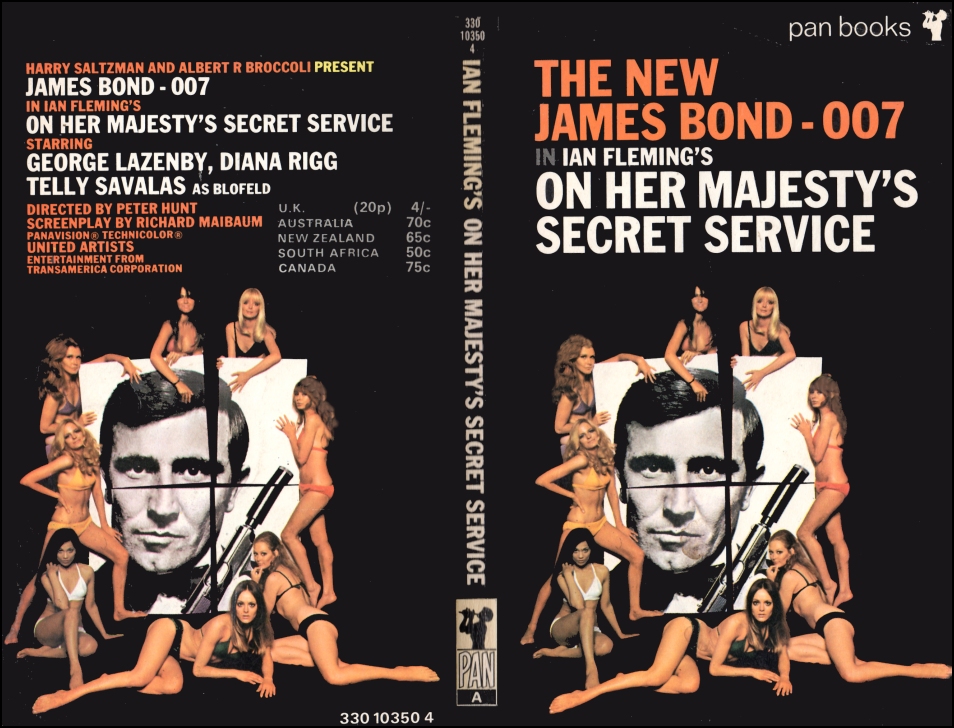 I was sorry to see that Diana Rigg had died as she was part of my formative years especially in 'The Avengers'. The only proper link I can find to PAN is the 1965 film tie-in edition of 'On Her Majesty's Secret Service' where photos including Diana are on the inside cover as she played Teresa "Tracy" Bond (born Teresa "Tracy" Draco, and also known as the Contessa Teresa di Vicenzo) There is a very tenuous one in that she narrates the story of 'The Snail and the Whale' in the BBC series of which the book is published by PAN Macmillan, I did say it was very tenuous!