What a year it has been! I'd like to say not being able to get out and visit places has saved a bit of money but I think I've actually spent more stuck in front of the computer searching online. On the plus side I have been in contact with some very interesting people who are trying to keep themselves safe as well and are hoping, like me, for the vaccine in the New Year.
---
This weeks Hans Helweg artwork is for 'Rogue Roman' by Lance Horner. Just looking at it through the overlay which has really gone brown you don't appreciate the how vivid the colours have stayed over the last fifty years. I have also been lucky enough to get a preliminary sketch and possible alternative cover which I've put on the page.
---
I recently got a unread boxed set of Judy Blume titles in Piccolo editions with most of the covers by artist Yvonne Gilbert. Click HERE to see them. I emailed Yvonne and she very kindly replied "Nice to meet you! Wow! Thank you. How on earth did you find them? My goodness—that was so long ago. I don't know if I'd even recognise them these days. I vaguely remember them and you're probably right about the date. The artwork probably never came back to me because most of it didn't in those days—there's certainly no trace of it now. The 3 titles sound somewhat familiar but it was pre-computer days so I have no record. You have reminded me how much has changed—posting artwork, having to take photographic slides, never seeing the artwork again! I feel bad that I can't be more helpful Tim. I had a look at your site—I love those pulp fiction covers. I would love to have had some of that artwork!"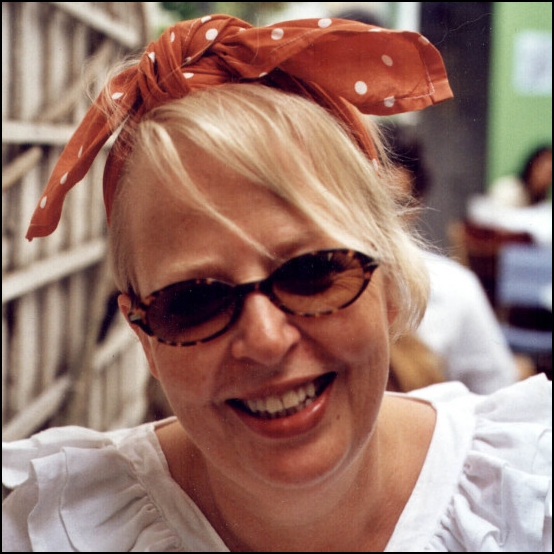 ---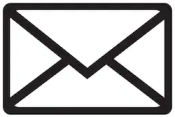 Thanks to Fred in Vancouver who pointed out that the comments were not appearing although I could see them when I went in as administrator. I've turned off the option on new blogs until I can get a fix. You can still see the 'Comment' option on older post and I will see them but you won't. You'll just see how many there are!
As a work temporary around I've added an email 'envelope' on the right.