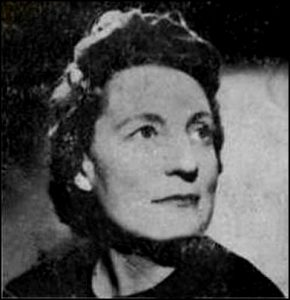 Just checking up on titles by Constance Heaven who also wrote under her maiden name of Constance (Aimee) Fetcher and Chritina Merlin. She was born on the 6th August 1911 in London and died on the 12th April 1955 at Kingston Upon Thames. I found I was one short of the five titles done as a wrap around cover by artist unknown namely 'The Astrov Inheritance' from 1977. I eventually found an image on Gumtress in Australia where it was in a bundle of other books. Luckily Carmen, the lady who was offering them, kindly agreed to sell me just the one for a very low price which became quite a bit higher after postage. I cannot understand how some sellers only want 3 Australian dollars via Skippy Post when other ask nearly 30 to post the same item using Australia Post?
---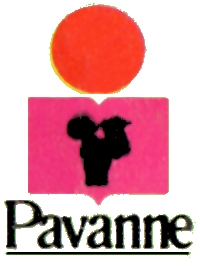 A while ago I was looking for the few titles that Pan published with their usual red, pink and black logo but rather than the word PAN underneath it says Pavanne. Later editions drop the PAN log and just have the word Pavanne. The title I added was 'Wanting' by Angela Huth with a cover by Paul Sample who did so many for PAN including many of the Tom Sharp novels.
---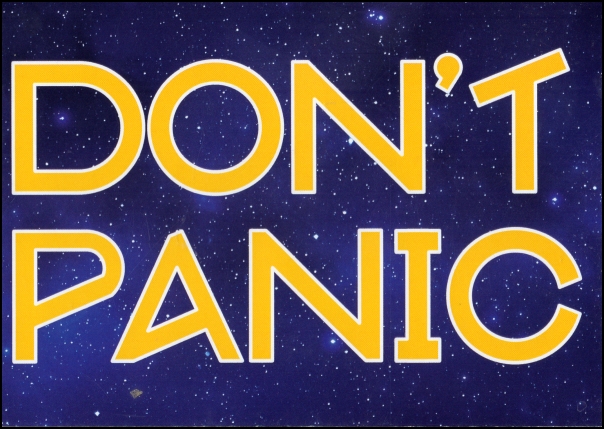 Thanks to Alysoun at PAN who managed to find me a postcard and double sided poster (24″x16″) for the 42nd anniversary of the 'Hitch Hikers Guide to the Galaxy' being first broadcast on the radio last year. This year in October it will be 42 years since PAN published the paperback edition and I'm just wondering if they will produce anything special for this?
 Click HERE to see side one and click HERE to see side two of the poster.