Last year when I went to visit Sam 'PEFF' Peffer's Great Niece Kathy I took a photo of the original artwork she had for 'The Otter's Tale' by Gavin Maxwell which featured a prominent otter. This bore a remarkable similarity to the otter on the Maxwell covers by William Francis Phillips. It turns out my supposition about the cover being a composite was right and was confirmed by what Sam had written on the back of the artwork kindly photographed for me by Kathy.

---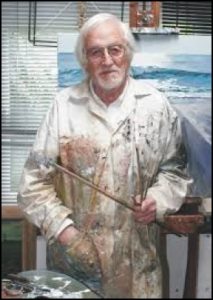 Looking at my duplicate copies of titles I'm sorted to take to a National Trust secondhand bookshop when they reopen shortly I nearly missed a later copy of 'Wuthering Heights' with a cover by John Raynes (pictured left) I knew I had two from 1967, one with a TV programme tie-in sticker but then spotted the 1970 edition with a different title section and no letter on the spine, just a blank where there was one on the earlier edition. I've also included three others none of which have a visible name or credit to an artist on the back which is a disappointment. Does anyone have any idea?
---
I'm please to say Jules Burt continues to upload his excellent videos to 'YouTube' They cover a very wide and varied range of topics several of which relate to PAN Books so here are a few that you might have missed.