As promised last week here are the rest of the PAN covers for Vonda Neel McIntyre (28/8/1948 – 1/4/2019) albeit only four in total.
---
I love eBay in that you never know what is going to turn up and last week it was 18 PAN Crime badges in an old tobacco tin.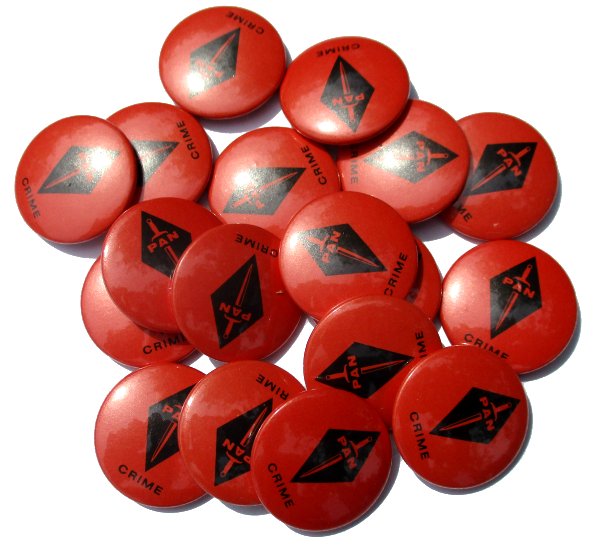 PAN started to use this logo in the late 80s/early 90s and examples can be found on 'Morse' titles and those by Paula Gosling, Sue Grafton and Julian Symons. amongst others.

---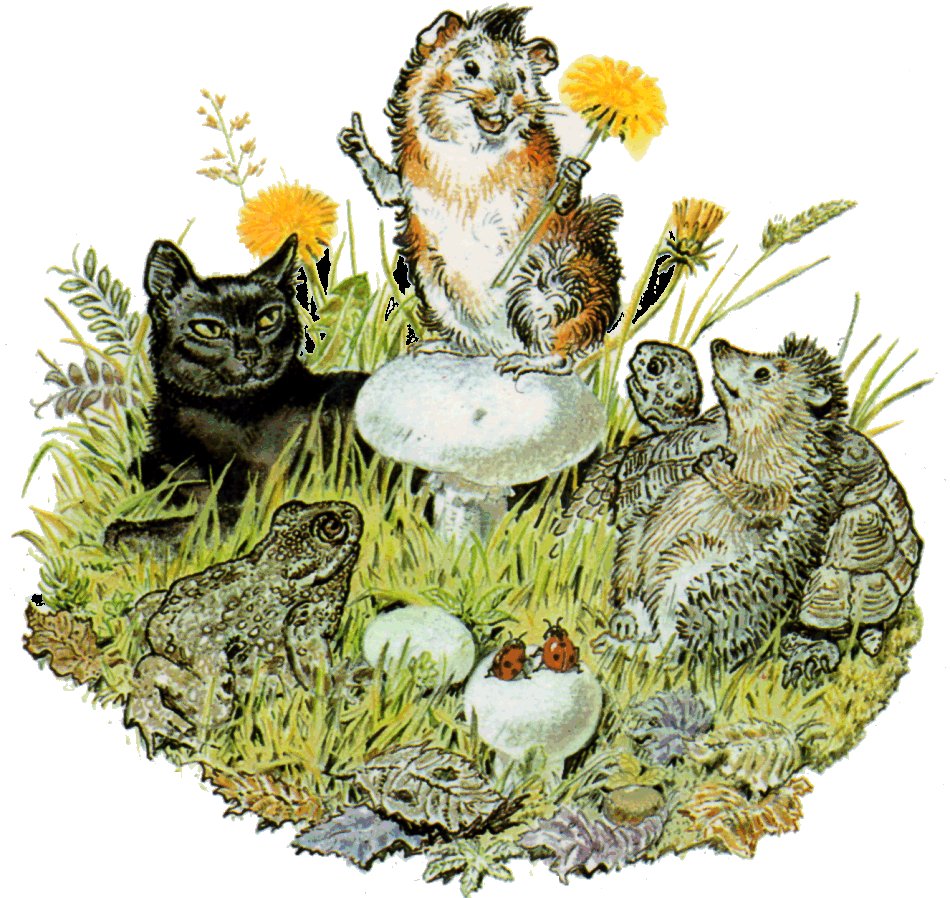 This news item appeared in papers and online including illustrations of book covers but very disappointingly those by Catherine Rayner, no mention of Hans Helweg.
The BBC is to turn the adventures of Olga da Polga, the lovable guinea pig created by author Michael Bond, into a major series. First published in 1971, the Peruvian pet guinea pig with a wild imagination has lived in the shadow of her more famous South American compatriot. Based on his daughter's first pet guinea pig Olga, and like Paddington, hailing from "darkest Peru", Bond's indomitable rodent charmed generations of children with her web of tall tales. BBC bosses, on a mission to discover new characters ripe for animation, rediscovered the illustrated Olga books following Bond's death in 2017, aged 91. The 13 episode series will be produced by Scottish company Maramedia, featuring a "unique blend of live action with CG visual effects for the animals' mouths, as well as colourful animation for Olga's imaginative tales"
I've mentioned Hans name wherever there was a chance to comment