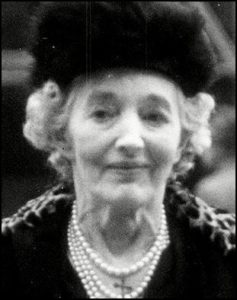 Having been away for a few days I've not had the time to scan a lot of material that I wanted to include but maybe at a later date. While down by Henley on Thames we visited Greys Court, a National Trust property once owned by Ian Flemings mother Evelyn (1934 to 37) but not a Bond in sight let alone a PAN so disappointingly nothing to add to PANs as seen at NT properties section. Apparently Ian's name for his mother was 'M' On the plus side Henley was interesting in that it was the tail end of Regatta Week and everyone was very flamboyantly dressed. With some young ladies wearing very little I didn't know where to look ……!
---

I was really pleased to pick up another advertising item which I've now added to the changing display on the front page of the website. It was not quite as good as it looks having some rubbing damage to the right hand side which I've covered up for the screen but will leave on the actual item as it is part of its history.
---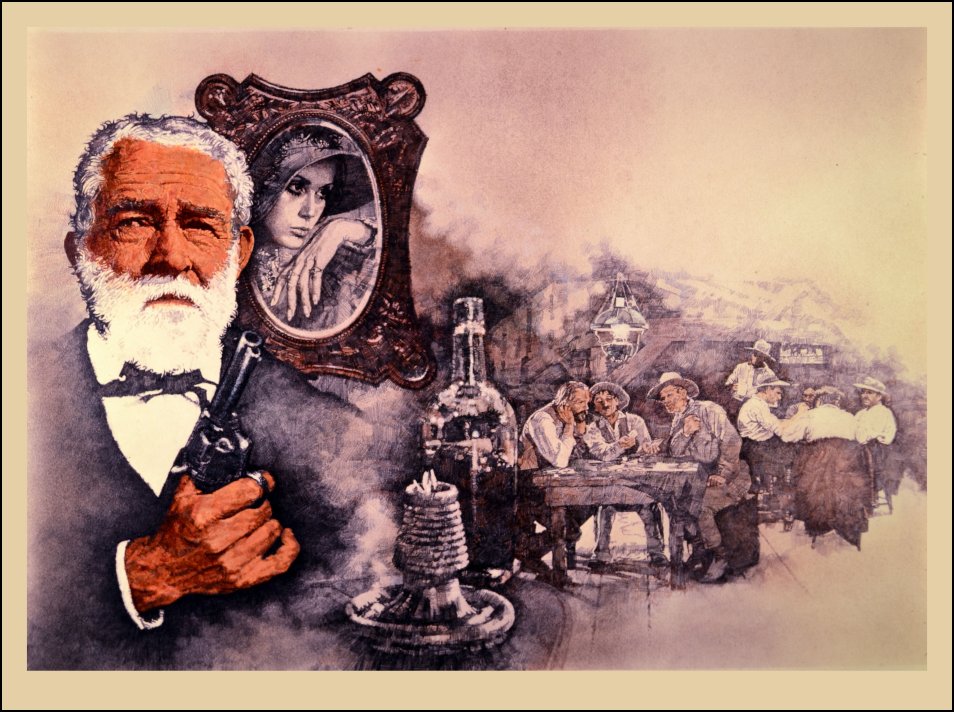 I was very happy to get an email from Cecil Vieweg as I hadn't heard anything since I sent an email 6 months ago. He has not been too well but is on the mend and has promised to sort out more of his artwork to send me on CDs. He included a few but without labels. Now the challenge is to track them down but I think some are advertising or for Sunday papers. The one above shows Judge Roy Bean in an illustration for the story 'The Hanging Judge' but we've not sure where it might have been used, anyone help? I was wondering if possibly for an edition of Readers Digest Condensed Books? I've added the artwork to his page, as although not PAN, I like Cecil's style.
---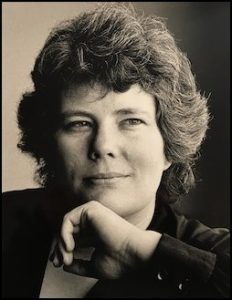 When browsing in a local charity shop I was surprised to see that they were not all 'chic lit' books on the shelves but there was a solitary PAN S/F. I knew I had got a copy but this one had a sticker saying 'Hugo Award Winner 1979' On coming home I see it is more unusual for the book NOT to have the sticker and when I looked at my other copy I could see it did have one that has came off at sometime. It also says it was 'Winner of the 1976 Nebula Award' and a quick search shows it is quite common for a title to win the two. The book is 'Dreamsnake' by Vonda N. McIntyre with a cover by George Underwood. I'll add the other Vonda titles for next week but neither she nor George feature greatly in PAN catalogues.