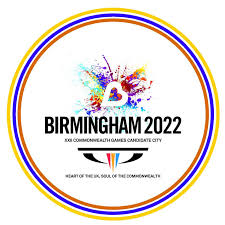 With the Commonwealth Games currently taking place not a million miles from me I was interested to see the Commonwealth got a mention on this PAN poster from 50 years ago for the best window display in the UK and Commonwealth. As usual I am left asking "What happened to all that advertising material, not all of it could have ended up in the bin surely?" It took me a few seconds to get three of the four titles along the bottom namely 'A Start in Life', 'The Persuaders' and 'The Luscher Colour Test' but 'Nicolas and Alexandra' took a little longer.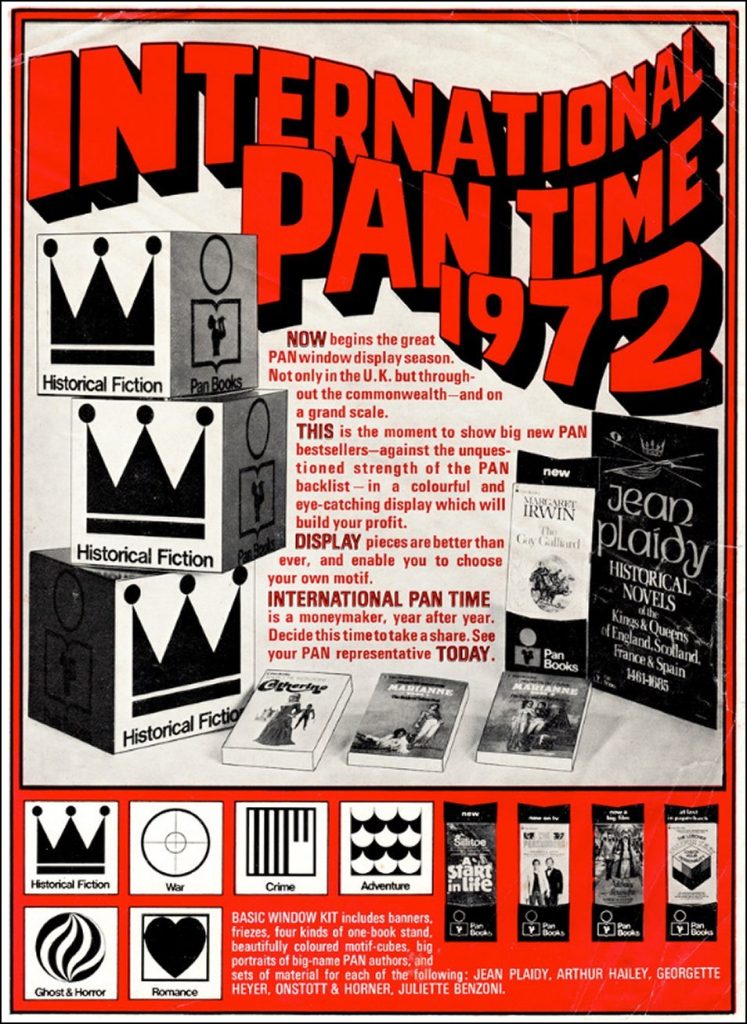 ---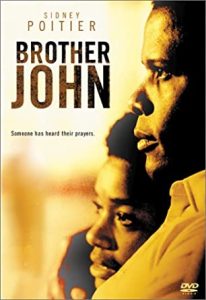 While browsing book covers I noticed an Avon title that looked familiar as it uses the same images as on the PAN edition. The book was 'Brother John', a story about an enigmatic African-American man who shows up every time a relative is about to die. When he returns to his Hackley, Alabama hometown as his sister is dying of cancer, it incites the suspicion of notable town officials. The book is based on the film from 1971 and stars Sidney Poitier as John Kane. The DVD uses the same image as the front of the book.
---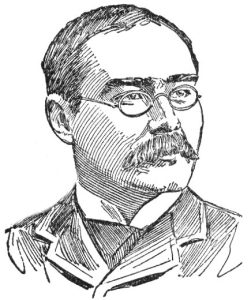 In the mid 80s PAN republished a lot of the Kipling titles with the same cover design but some as PAN in A format (110 mm x 178 mm) and some as Piccolo/Piper in B format (129 mm x 198 mm) The PAN tiles were adult themed and I think I've found them all but if not please let me know. Click HERE to see them. PS Is that a young Jacob Rees-Mogg on the right on Stalky and Co?