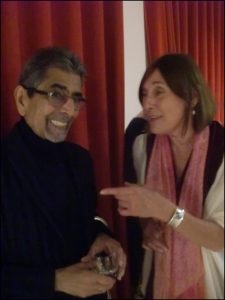 I was pleased to be able to pick up a copy of 'For Kicks' by Dick Francis for next to nothing as it was signed by Francis but even more pleased to find who it had been signed for; Sonny Mehta. Sonny was born in New Delhi in 1942 and after working for several publishing firms he moved to Pan Books in 1972. Sonny added to its list of best-selling authors by publishing writers who went on to become household names, including Jackie Collins and Douglas Adams, and launched the Picador imprint, publishing Booker Prize winners Ian McEwan, Salman Rushdie, Edmund White, Julian Barnes and Graham Swift, as well as Ryszard Kapuściński, Angela Carter, Bret Easton Ellis and Michael Herr, leading 'The Times' to describe his tenure as producing "the Picador Generation" He moved to Knopf in the US as editor in chief in 1987. He died in 2019 but I was lucky enough to meet him when he flew over for PAN's 70th Birthday bash in 2017.
---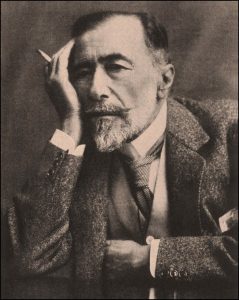 Amongst the many boxed sets I have is one containing four of the eight(?) Joseph Conrad titles published by PAN. They all seem to be in two similar styles with the 1975 titles having black and white photos while the 1976 and later editions have colour paintings by John Rose. Józef Teodor Konrad Korzeniowski was born on the 3rd December, 1857 in Berdychiv in the Russian Empire and died on the 3rd August,1924 at Bishopsbourne in Kent.
---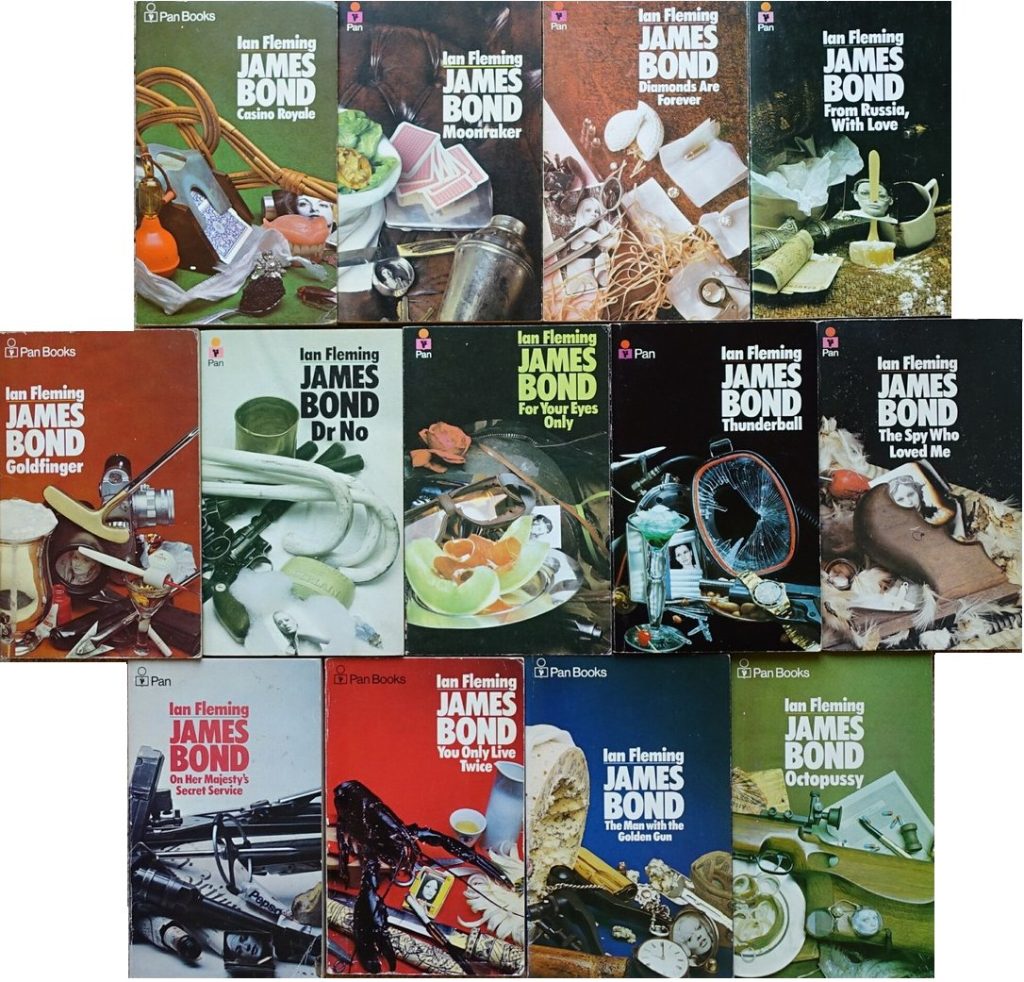 I recently emailed Peter Tietjen regarding the PAN 'Still Life' Bond covers as to whether or no he could throw any light on their origin, but unfortunately not although he asked other colleagues from that time. Probably the man to have asked is not with us any more, David Larkin, art director at PAN at the time where Peter worked. Peter was very much involved with the launch and publicity for 'The Hitchhikers Guide to the Galaxy;' On the plus side Peter included a link to the time when he worked at EMI and it featured an LP cover he worked on namely 'Oliver in the Overworld' by Freddie and the Dreamers including one of my favourite songs (don't ask!) 'The Song of the Hungry Drains' Peter managed to include his name subtly if you look carefully at the sheet music cover as I couldn't bring myself to pay the asking price for the LP!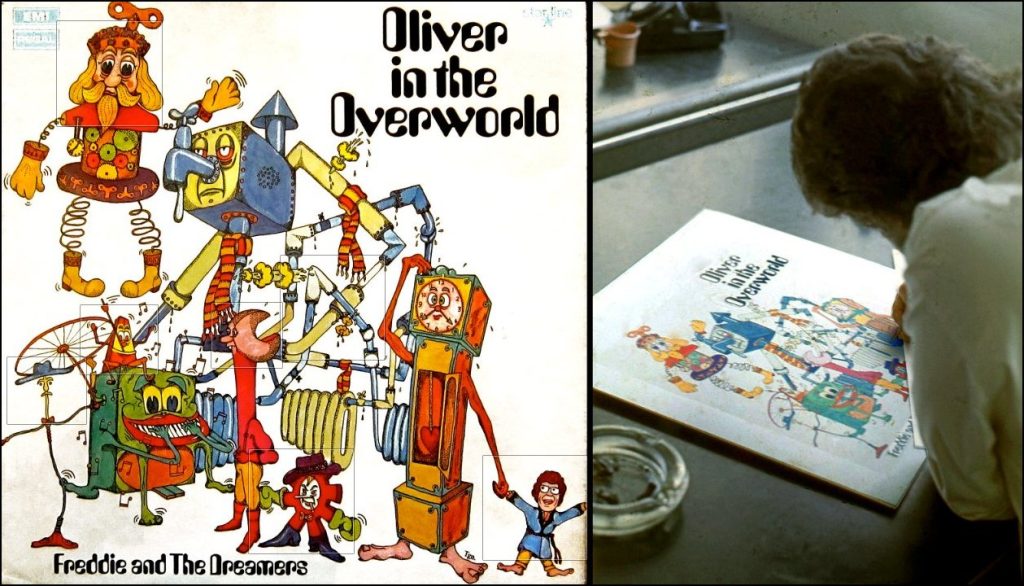 ---
Finally sorry if anyone tried to comment recently and found they couldn't see the text. Somewhere along the line, probably during one of the automatic updates, the settings were changed to white text on a white background. The text was there but not visible which was a bit disconcerting. Now reset to black on white.