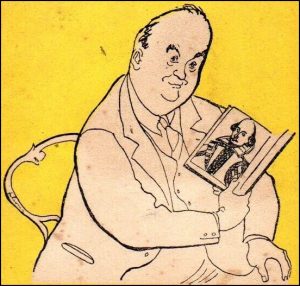 'The PAN Book of Card Games' must hold the record for the use of the same artwork for so many editions over 35+ years. The original artworld is by Glenn Steward and I'm pleased to say I have it in my collection. It has been on a page for a while, but I have updated and added to it. It now includes not just PAN books by Hubert Phillips, but just to show I do acknowledge other publishers, some earlier Phillips titles. I was disappointed with the Russian version as I was hoping it might use the same artwork but not the case. Hubert Phillips (13/12/1891 – 09/01/1964) was a British economist, journalist, broadcaster, bridge player and organiser, composer of puzzles and quizzes, and the author of some 70 books.
---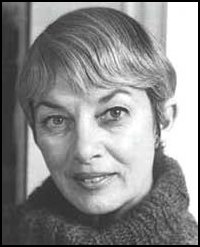 I picked up a copy of 'Superior Women' by Alice Adams and was pleasantly surprised to see the cover was by Kayes Hodges as I didn't think she had painted any for PAN as PAN, just a few for the PAN Horizons' series. I also found a hardback copy of this title and wondered if Kaye had seen it before she painted hers as it was published the year before? Looks like I be sending her an email shortly. It's interesting to see the similarity in the figures and, without reading the book, try and work our which is which from the descriptions on the back of the PAN edition.
---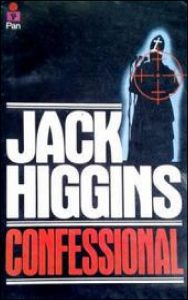 A while back I mentioned spotting a copy of 'Confessional' by Jack Higgins on an Indian website with a cover I had not seen before. Looking through my book for 1986 forthcoming titles I saw they had used a similar image. Now I am left wondering if there was a UK version or if it was just for overseas? Click on the photo to see the advertisement.