I was really pleased to come back from a couple of days away to find my copy of 'Minatare Masterpieces' by Steve Chibnall had arrived. It's a very lavishly illustrated (and weighty) tome and I was going to try and take some photos but found a video that shows more than I could. Click HERE to see it. My only complaint about my copy is that it looks like it has been dropped as the lower spine is wrinkled. I have one piece of McConnell artwork, the cover for 'The Bounty Man' by Mike M'Craken in the Western Library series and painted in 1951.
---
I'm always on the lookout for any books with covers by Hans Helweg and although this is not PAN it was painted at the same time as Hans was working on PAN covers and shows how versatile those artists were. It is 'Boy on a Sheep Trail' and is one of the 71 titles in the SRA Pilot Library series. Just wondering if Hans painted any of the others?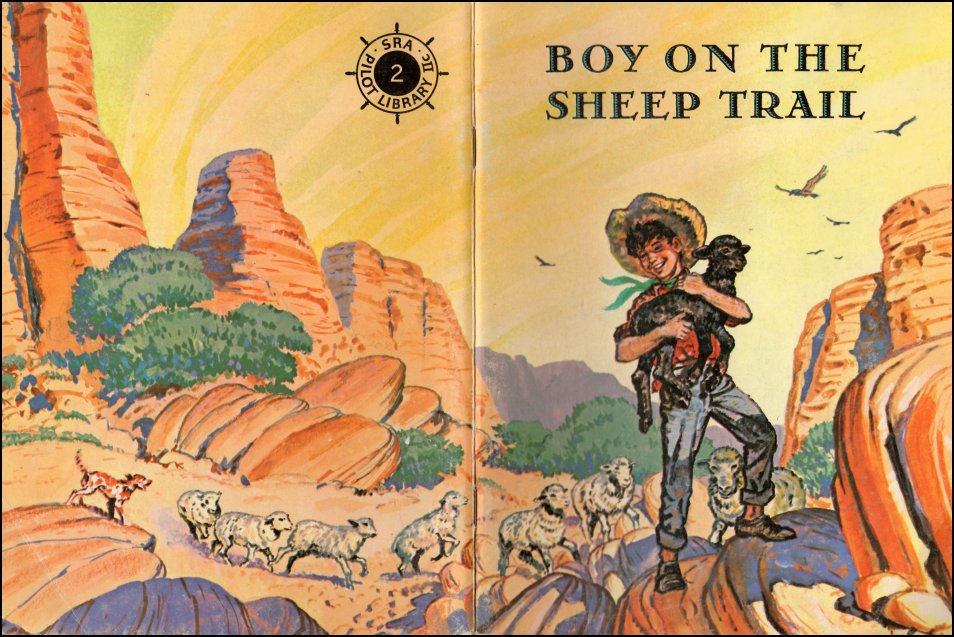 ---
PAN always had an eclectic mix of non-fiction titles with several dictionaries on various subjects amongst them. I have taken a few of the ones on shelves to put on a page HERE. I do have more and will add them when I find the boxes I stored them in as most were too big to go on the shelf.

---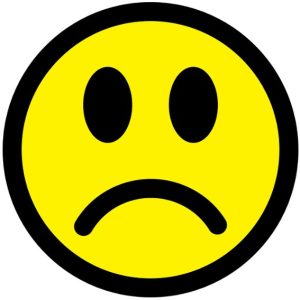 Just heard something which could upset a lot of peoples plans. There are planned train strikes on the 28th and 29th July, the day before the 'Paperback and Pulp Fair' in London on the 30th and they say this could disrupt services on the Sunday morning. looks like it is a case of wait and see.