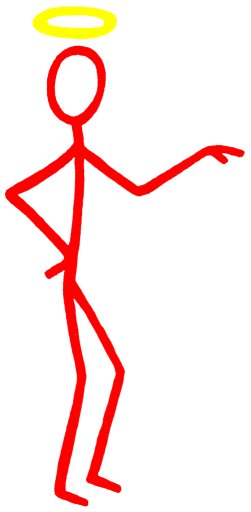 In my last but one blog I mentioned the recycling of an PAN image used by Hodder for their 60's 'Saint' series. I have now found and added another 10 I had but I still don't know if any of them feature second hand artwork.
I did find a couple were signed by Gordon King and contacted him. He promptly replied and named another two unsigned ones as his. We are chatting further next month and I'll list the PAN covers (I know at least 2) that he did along with other examples of his artwork later.
Exhibition update. Still no offers of the last title needed although I did see my doctor (socially I hasten to add) and she has promised to ask around her friends in India.