I recently picked up a copy of a press information sheet for the 1966 film 'The Trap' produced at the same time for the release in May. I was a little disappointed in that it didn't mention the book that was written from the script of the film.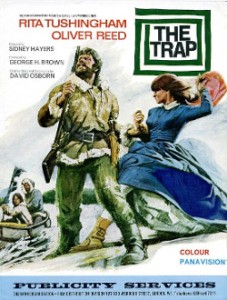 It was another work by John Burke who novelised the screenplay by David Osborn and it was published by PAN as X519. Burke was to be paid £350 if the book was sold at 2/6 or £525 if it sold at 3/6 which it did. I'm still trying to decide if the squiggle on the cover is a signature or just part of the overall design, any ideas?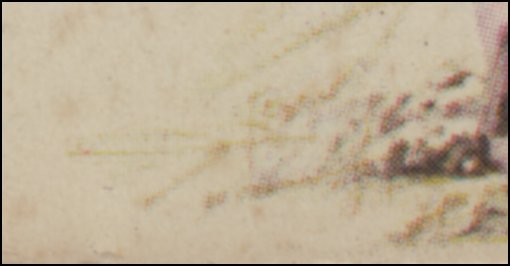 John produced numerous novelisations of films and TV programs under different names and I'm putting together a page to show many of the titles he wrote for PAN.
I've added yet another Barbara Cartland title "Tempted to Love" which now means the page has 105 of the 133 I think PAN published. The list is an amalgamation of titles from the books themselves and a few websites but having found a couple not on either of these sources makes me wonder how many more there may be and I'm not 100% sure if all the ones on the list were published by PAN. I'm slightly tempted to see if I can find them all but then again ……………..