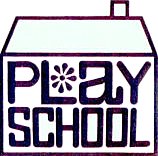 The opening title for 'Play School': was created by Hilary Hayton in 1964 who established a team dedicated to contributing graphic design. illustration and animation to BBC TV Children's Programmes.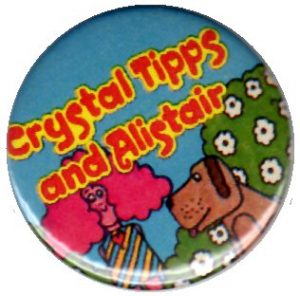 In the 70's Hilary created 'Crystal Tipps and Alistair' resulting in  50 x 5 minute animated films and the publishing of 10 Crystal Tipps books and two annuals.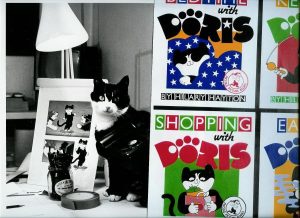 In 1982 Hilary started her own animation studio to produce 'Doris' which was a series commissioned by ITV and based on her 'Doris' books published earlier that year by Piccolo. A second  series followed with 40 x  5 minute films and 13 more 'Doris' books but not published by Piccolo.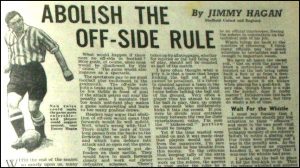 Following on from last week I'm still puzzled by the apparent mind reading antics of websites. Why did eBay offer me a copy of Tit-Bits from 1950 with an article about the off-side rule by Jimmy Hagan? Did it scan my brain and found that in fact we lived next door to Jimmy Hagan in the 1960's when he was manager of West Bromwich Albion football club as the club owned the house. Apparently he often entertained well  known football persomalities such as Don Revie, Tommy Docherty and Jeff Astle there but all I remember is shooting the gnomes in their garden with an air rifle belonging to their son – ah – happy times!
PS I have emailed Hilary Hayton but no response so far.