I meant to tie this blog in with a birthday, in this case Raymond Chandler's  but as usual have missed it by just over a week (July 23rd) PAN published nine of the Chandler titles plus he also wrote a foreword to 'Bang to Rights' by Frank Norman.
While looking into Chandler's background I found it interesting in that there was the possibility of a couple of links between Chandler and Alan Bott, founder of PAN Books. Chandler came over from the States and worked on the Daily Express newspaper in 1911 and again after the war in 1920 albeit for a week! This was the time (1909/29) the Express was edited by another American, Ralph Blumenfeld, whose daughter Josephine married Bott.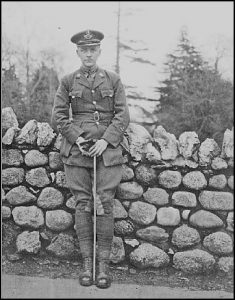 Chandler was also training in the RFC/RAF  but didn't finish before the war ended. Here he is in his RAF uniform but as can be seen he has not got his wings. Alan Bott was also in the fledgling RFC/RAF and was awarded the Military Cross and Bar.
HERE is a page showing the PAN photo covers with assorted credits plus the three collections of his work. The collections have covers by Nancy Slonims who I've emailed so hopefully a reply soon. She is currently Senior Lecturer in Illustration at Middlesex University.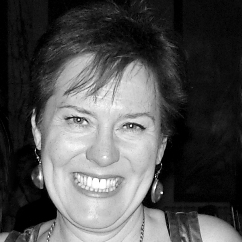 Just had a message from eBay asking if I was still interested in 9 Penguin Chandler titles so I had a look but noticed 8 were Penguin and 1 was PAN. I didn't feel the need to buy them but I have grabbed the photo to compare cover styles. You can see it HERE
Tailpiece. Just had an email from eBay telling me that there has been a reduction on 'The Making of Doctor Who' and I will now save £992.97 – not a bad discount plus free postage!