Finally got around to scanning in the original three Terry Oakes artworks I recently purchased but my scanner now seems to have fallen out with my computer and is having a sulk! I've ended up photographing them and luckily I'd already scanned in the covers to go with them. I will add more when the connectivity problem is sorted.
I managed to get the covers for two of the three titles in the 'Borribles' series by Michael de Larrabeiti. They are the first and third titles as I missed out on the second which was used by Savatage for their 'Sirens' LP cover and was bought by a fan. Terry also did vignettes for the backs and I have these for the first and second but not the third as this was of a character called Treld who was named after Treld Pelkey Bicknell who worked at PAN. She begged Terry for it and he gave it to her and apparently it hangs on her toilet wall



The third piece of artwork is for 'The Death Rays of Ardilla' by W E Johns one of the six titles in his space series. The other five covers will be added when the scanner is back in action, hopefully this week.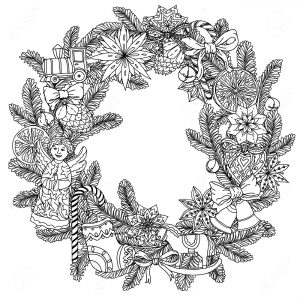 As Xmas will have come and gone by next Monday it just remains for me to wish all our faithfully PAN Fans out there a very 'Happy Christmas.