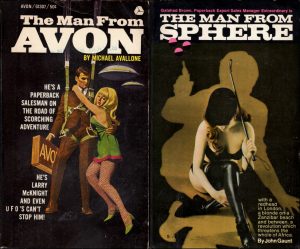 Not PAN but I feel they missed a chance when I spotted these two titles. How good would it have been to have 'The Man From PAN' Maybe I need to write it?
Sorry to say there were two deaths last week, both on the 30th May and both with a PAN connection.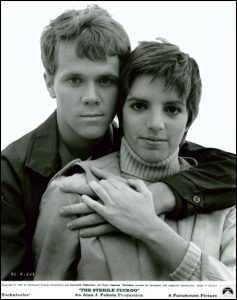 Wendell Ray Burton (July 21, 1947 – May 30, 2017) was an American television executive and former actor. He is best known for his co-starring role as Jerry Payne with Liza Minnelli in the 1969 film 'The Sterile Cuckoo' with the book of the film being published by PAN in 1970 It was renamed "Pookie" in the UK after the character played by Minnelli.~

Molly Peters (15 March 1942 – 30 May 2017) was an English actress probably best known for her role as nurse Patricia Fearing in the James Bond film Thunderball. She features in the middle cell on the back cover of the 1965 edition. Just noticed on both of my copies they don't have a UK price just the Australian one although they are both UK printings?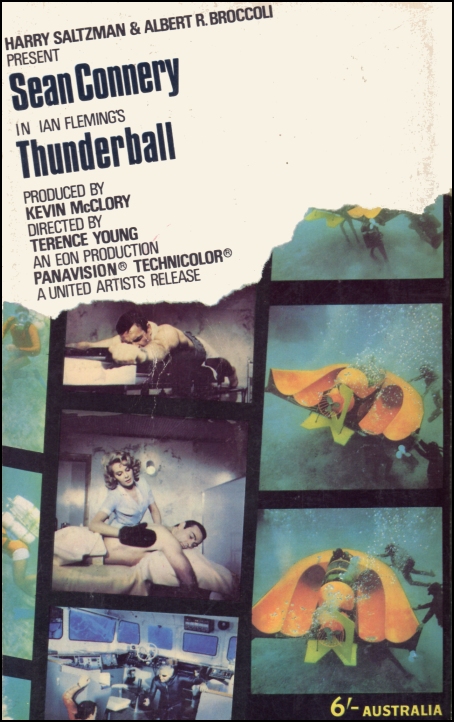 The Eric Tenney (non PAN) painting arrived last week and in spite of the best efforts of the seller to protect it, the carrier managed to smash the glass. Luckily the picture is fine and I was going to change the frame anyway.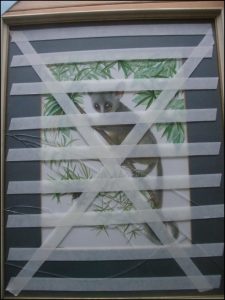 Finally had some great news this week in that we have at last got permission to go out on our local disused railway track to start clearing vegetation as we want to open it up as a leisure greenway. We walked it with the new Land Manger responsible for it and he was so enthusiastic I think we are still in shock after all the negativity we've had in the past. He even thought my hare-brained scheme was a good idea, namely to put back just a token piece of track (art installation?) All I need now is some rails, some sleepers and some very strong people!