Last week the UK ground to a halt because of Siberian wind and snow dubbed the 'Beast from the East' by the papers or 'Winter' as we call it.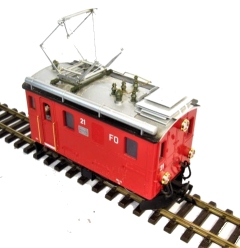 No post here for days but a rack and pinion railway engine I bought off eBay in the States arrived in just over a week!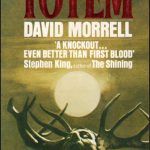 Last week I mentioned finding another George Sharp cover, 'The Totem' by David Morrell. I emailed George and he replied that it is actually him modelling and the shot was taken by a photographer at Artists Partners.
I've also been trying to make sense of all the PAN Classics titles and editions and found six Austen titles from 1981 were painted by Jooce Garrett who now lives in Switzerland. I sent him an email and he very kindly replied;
"I will gladly add what I can to your fine website. First off, as you will see when I dig out the artwork and take the photo you want, that I am a chap. I have put together a list of the jobs I did for Pan, mostly for David Larkin, but latterly with Gary Day-Ellison. I was with Artist Partners and, though I did occasionally make the pilgrimage out west from Soho, mostly they took the briefs and did the running around. I was impressed with the freedom David gave me. The instruction back then was to leave the top third of a book jacket free for the type, but David let me do those little vignettes on the Jane Austens. I think the red is his scribbles on my roughs. I'll be in touch again when I've taken that photo"
I'm not sure what happened, typing mistake possibly, but I addressed Jooce as Ms, looks like he has forgiven me. Jooce also included a list of other covers he did for PAN and I'll try and track them down to add later, luckily he included the year as well so that will help. As for getting hold of the six Austen titles, that's proving difficult due to my constant complaint of sellers not showing the actual coves, just stock images. Any way here is one of them plus the rough Jooce mentioned.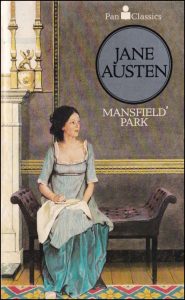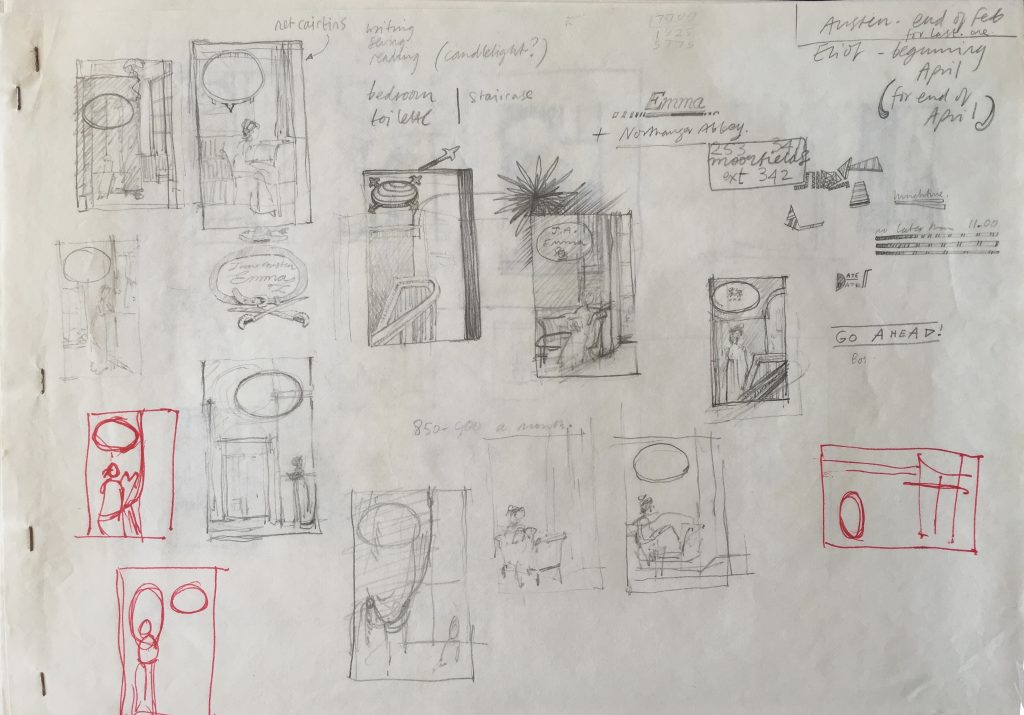 As Jooce mentioned Artist Partners as did George I asked if they knew each other but seems they only knew of each other.
Lastly HERE are a random selection of press cuttings featuring 'The Botts', Alan founder of PAN Books and his wife Josephine.