It was odd but last Saturday I seemed to have so many important things to do, watch fox cubs on the old railway line, tie up the bean canes on the allotment, cut the grass and trim the hedge at home which unfortunately meant I didn't have time to watch the 'Royal Wedding' To make up for missing the event of the day I've been investigating this riveting read but it only goes up to 1977!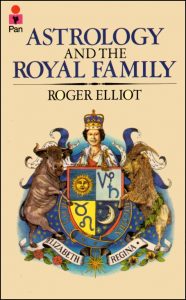 I've also been in communication with Emma Donoghue about her missing 'Golden PAN Award' and I'm happy to say it's turned up in Canada and Emma kindly sent me a couple of photographs of her holding it which can be seen HERE.
Lastly a while ago I mentioned I'd picked up a badge featuring one of the PAN logos used in the 1990s. I've just got another one but I still can't find the page I had which featured all the logos of this style for the different genres.