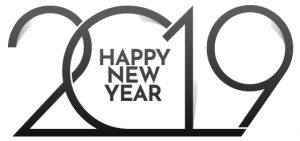 Having been away vising our son in Kent since Christmas I was hoping to get back and find a pile of books waiting to be added to the blog but I'm sadly disappointed so for the first blog of 2019 and numbered somewhere around 370 it's going to be almost a content free one. One book I was really hoping for was from the States I ordered it at the beginning of December so was not happy to get an email the day before Christmas to ask could I confirm the address they had was correct before they sent it!
I did get one book in the post on Christmas Eve from Germany which arrived a couple of days after ordering and cost me a lot less, including postage, than other copies from here in the UK. It was another Pearl Buck title from the 1973 series, this one was 'Mandala' with a cover that looks very much like one by Michael Johnson. I have few of his to query so I may send him an email soon.
We did have one sadness the day before Christmas Eve in that we lost one of the cats that live at the end of our road. There are a few which we all look after and Archie was a lovely friendly silver tabby but didn't really want to live indoors. Sadly he got knocked down by a car and was dead when we found him. I think we were all in tears when Jeanette from across the road said "I've only just wrapped his present from Joey" (their cat) I don't think you have to be a cat lover to empathise with this.
Here's hoping that 2019 turns out to be a more relaxing year than 2018 with Brexit done and dusted.I have said in my last blog I voted to remain but now I just want it sorted one way or another. At least we've all got our PAN's to take our minds off the real world and I can always go and bash some brambles on our cycle track for which we've just received a certificate for all our hard work in 2018!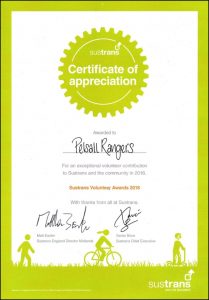 Wishing you all a Very Happy 2019
Tim
PS Santa did let me down, no sign of X705 no matter how hard I looked under the tree!