After falling off a ladder last week in our side passage and managing to run the fingers of my hands down both brick walls trying to brace myself I have nicely skinned all my finger tips. This is making typing and using a mouse a little painfully but on the plus side it has got me out of a lot of other things!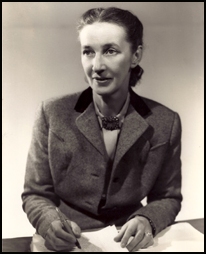 I eventually got the last title in the 'An Apology for the Life of Jean Robinson' series by Elizabeth Jane Cameron who wrote as Jane Duncan writing as Janet Sandison! Janet Sandison was the name of the main heroine in her 'My Friends" series in which there were nineteen titles with fourteen of them published by PAN. I've not found artists for the first three titles but I did find a reference to the fourth being by Jooce Garrett and I've sent him an email to see if this is correct.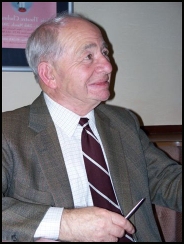 I also picked up another three editions in the Colin Dexter 'Morse' series that have the PAN Man logo on them from 1983 and 1984 (LBTW, TSWONQ, TROTTM) They might be seen as the 'International' editions as they are not TV tie-ins for countries where the series was probably not broadcast and on the plus side I don't think they've ever been read.
If the fingers are up to it I'll try and re scan all the Jane Duncan 'My Friends' titles and put them on one page as they are still under their PAN numbers at the moment.
UPDATE Have just heard back from Jooce Garrett to say that the Sandison cover is his and was the first one he did. Have also heard from Paul Wright who asked me to remind him which PAN covers were his which I've done and awaiting further communication.