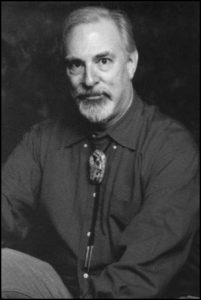 A little late but I've only just noticed we lost Brian Garfield on the 29th December, He wrote over 60 books under various names but PAN only published seven under his real name. He is probably most well know for the novel 'Death Wish' which was not published by PAN but a few others that were were made into films including 'Hopscotch' in 1980 and 'Death Sentence' from 2007. I'm still awaiting two of the titles but I've included scans from the internet until they arrive. See them HERE.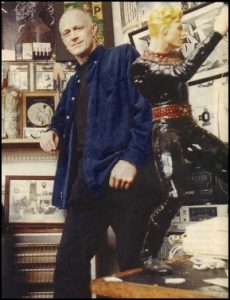 Another author who wrote under his own name of John Michael 'Mike' Butterworth (born on the 10th January 1924 in Nottingham) also used the pseudonym of Carola Salisbury and this time PAN only published those using the Salisbury name. As well as writing romance he also scripted 'The Trigan Empire' comic strip and was also credited with starting the 'Playhour' comic which gives me the excuse to resurrect my personalised artwork of Harry  Hamster who featured in it. Again two scans from the net but hoping to replace them soon with real scans, see them all HERE.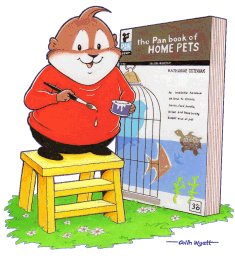 I'm still trying to get hold of copies of all the books featured in the 'PAN Classsics' series and I managed to get copies of 'Middlemarch' and 'Joseph Andrews' but they were in a pile of other titles I didn't really want but at a I price couldn't resist. Looks like a National Trust bookshop will be getting another donation soon. 
One other book I've been trying to get for a while is the 1990 copy of 'Storm Warning' by Jack Higgins so when I saw one listed by a company that up to now has been 100% right in their descriptions as 1990 New Ed I though I'd got it but as usual turns out to be the same old 1977 edition as used in all the stock photos. Not sure why I want this one as I have a good image off the net but then I did have the rule that I would only include covers I actually had and I am still trying to make that true.