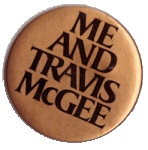 Still trying to hunt down a few John D. MacDonald's 'Travis McGee' editions to complete the collection. I've put them by date as far as I can ascertain but as usual the same text block was used with different covers and the date was not always changed. I have also found another eight covers but not managed to track down copies as they are most often shown as 'stock photos' on the big player websites. Click HERE to see the ones I have so far.
---
While sorting the 'Travis McGee' titles I started on Ed McBain's '87th Precinct' series where it is the same problem with dates, not always being easy to decode. This is going to be a my project for the next coupe of months. In the meantime here is a scan of the cover of the only book PAN published under one of the pen names Salvatore Lombino used namely Evan Hunter before he started to use Ed McBain. I think there were around 55 titles in the series but not sure if PAN published them all as I'm still compiling the list.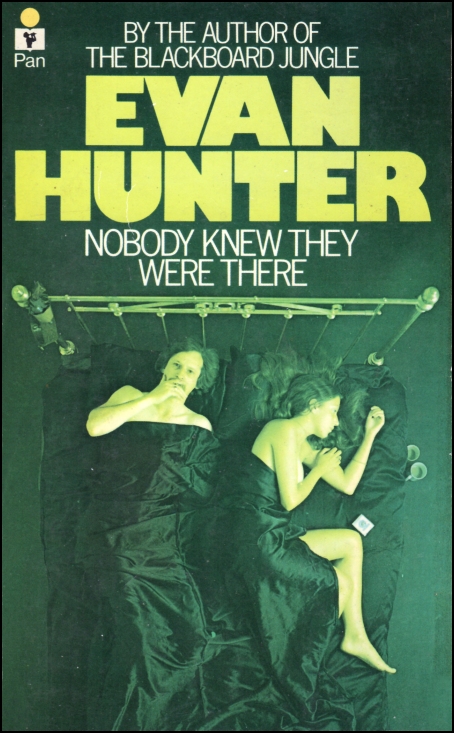 I need to find another copy to see if they are all this insipid green or has it just changed colour over the last 47 years as I suspect?
---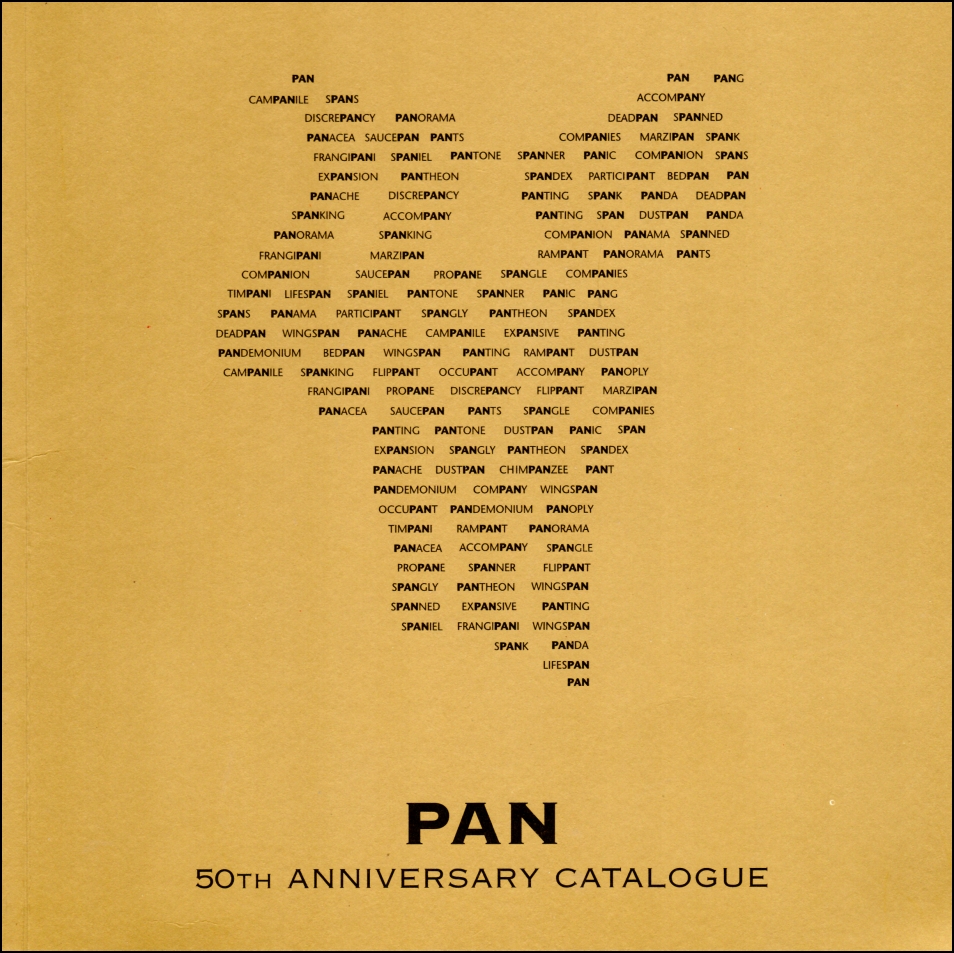 I would like to say a huge "Thank' You" to Jules Burt who very kindly gave me a copy of PAN's 50th Anniversary catalogue. I remember a copy coming up on eBay at the same time as the special hardback edition of 'The Dam Busters' for selling a million copies. As I was not going to be around when the auctions finished I decided nobody would want the catalogue so bid low but high on the book – I was completely wrong so I'm really pleased to get a copy at last. Jules also lent me a fascinating early bibliography of PAN books I'd not seen before and I've photographed it and sent it back. These were part of the amazing haul Jules got recently and HERE is a link to the first of two videos of him starting to unpack the PANs. There are a several with dust jackets but there doesn't appear to be a list of those that do and that don't but HERE is my reference page of the ones I found so far. Please let me know if you have any not shown.