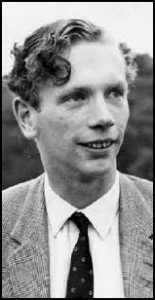 This weeks Hans Helweg artwork was a surprise as I was replacing a book on the shelf next to it when I realised I had some preliminary sketches for it. It was 'Hot For Certainties' by Robin Douglas-Home and after looking at the blurb on the back I think I might have to read it! I've included artwork for the boy and three versions for the girl but looking at the others I think there might be more in the dozens in the folders. Cecil Robin Douglas-Home was born on the 8th May 1932 and died on the 15th October 1968 and was a British aristocrat, jazz pianist and author. He was the eldest son of the Honourable Henry Douglas-Home from his first marriage to Lady Margaret Spencer. His uncle was the former British Prime Minister Sir Alec Douglas-Home and his younger brother Charles Douglas-Home was the editor of The Times. He was first cousin of John Spencer, 8th Earl Spencer, father of Diana, Princess of Wales.
---
After showing a maquette for the cover for 'To Live In Danger' by Bryan Magee back in January I have since found a prelimianry sketch for the cover as well and have now added it to the page.
---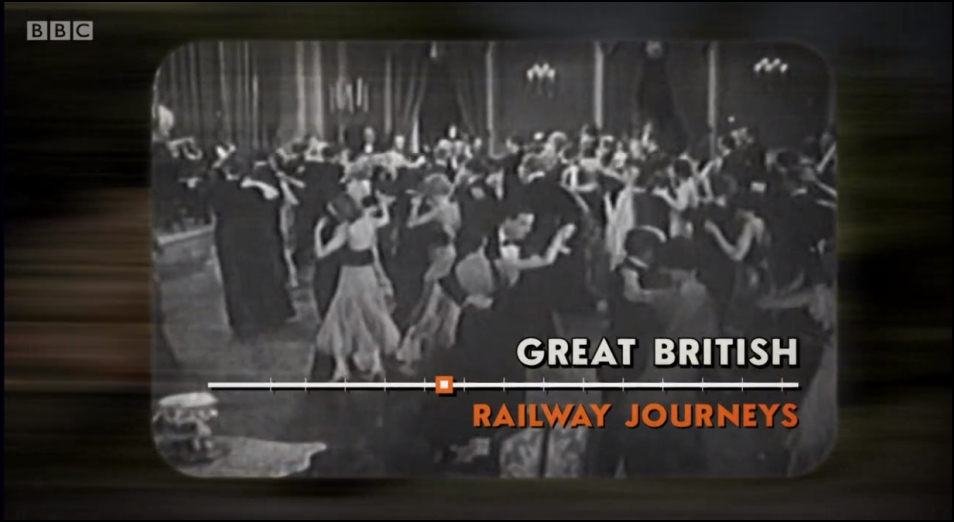 It's good to see a new series featuring Michael Portillo on his 'Great British Railway Journeys' again albeit with a mask and social distancing. Last Wednesday he visited Camfield Place, the home of Barbara Cartland. She wrote over 700 books of which I think PAN published 130 and a lot the books in cases and artwork for covers can be seen on her walls. Apparently she was not poupular with artist, especially Francis Marshall, as she thought she was entitled to keep the artwork as her own.