This weeks Hans Helweg sketches are for 'Jamaica White' by Harold Underhill. I was pleased to find three sketches that corresponded to the three elements on the cover. A couple of days ago I received a copy of the Puffin edition of "North Against The Sioux' by Kenneth Ulyatt with a cover by Hans and it seems to be very similar to a 'rough' painting I have, especially the chief on the horse on the back cover. I've added it to all the other childens covers using the 'bookmark' option so I hope the link jumps straight to it eventually!
---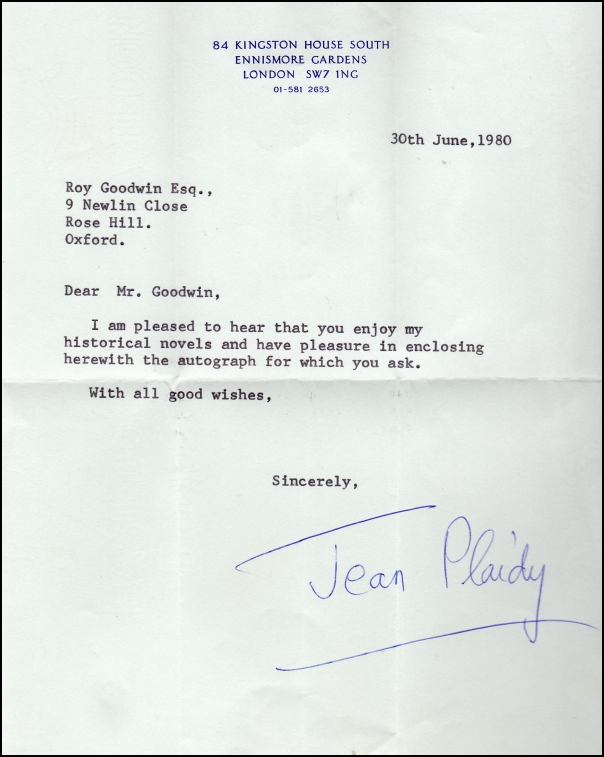 While looking at Pat Owen covers I noticed he did several for Jean Plaidy (Eleanor Alice Burford Hibbert, born London, 1906 and died at sea between Greece and Egypt, 1993) so I decided to sort them by series. This was easier said than done as PAN did not publish all the titles in a series and not all series. This weeks selection is the Georgian Series of which PAN did publish all ten titles. I've no managed to sort any of the artists but interestingly for the first six titles each chapter has a illustration as a heading as below by Balint Stephen Biro better known as Val Biro.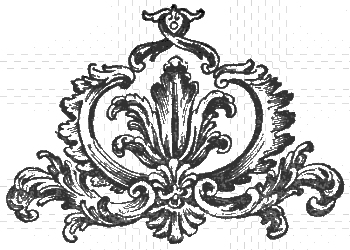 ---
Having mentioned Stuart Webb and his research into Louis Shabner previously I was pleased to get an email from him to say his book 'The Art of Louis Shabner', better know to PAN Fans as SHELDON, will be published by Telos in December.