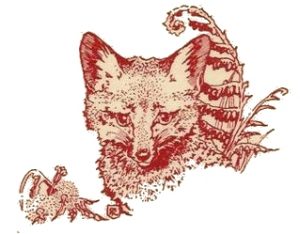 This weeks Hans Helweg sketch if for the cover of 'Animal Stories' edited by John Montgomery. I was intrigued to see Berkley Books had published this as 'Selections from the PAN Book of Animal Stories'Montgomery also wrote three books in the 'Foxy' series published by PAN as Piccolo titles. plus 'The Best Cat Stories' as PAN.
---
After a meeting at a motorway services I am now the proud owner of another fifteen original artworks by Hans Helweg of which the titles will be revealed over upcoming blogs. In case anyone was wondering the reason for the motorway was because it was half between us.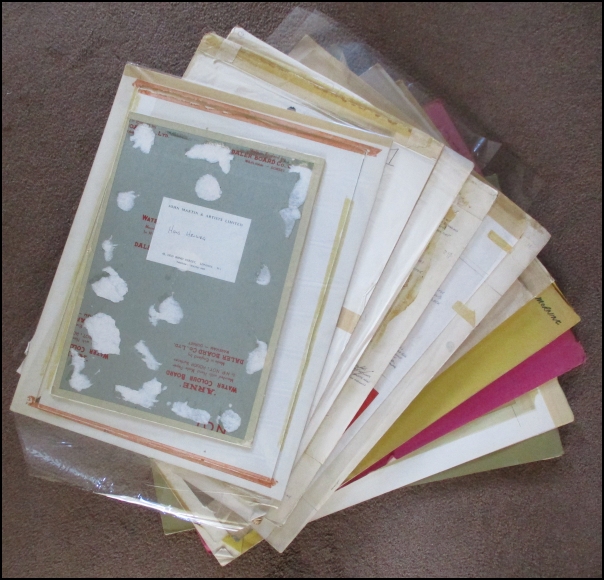 ---
This weeks Jean Plaidy series is a short one, just three titles in 'The Normans' series and once again no luck trying to track down the cover artists.
---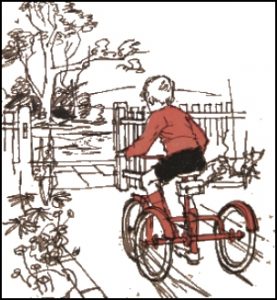 Just out of curiosity I looked up Prudence Eaton Seward, the cover artist for the 'Foxy' series and am now trying to discover if she is still with us as I would love to make contatc. She was born in Kebnsington, London in October 1926 with a lot of the references such as "She lived at Syleham Hall Lane, Wingfield, Suffolk" make it sound as it she is not with us anymore? She painted covers for other Piccolo titles including the 'Sula' series of four titles. I'm really tempted to get a copy of ''Tricycle Tim' for which Prudence did the cover as it could have been me on my trike back in 50s.