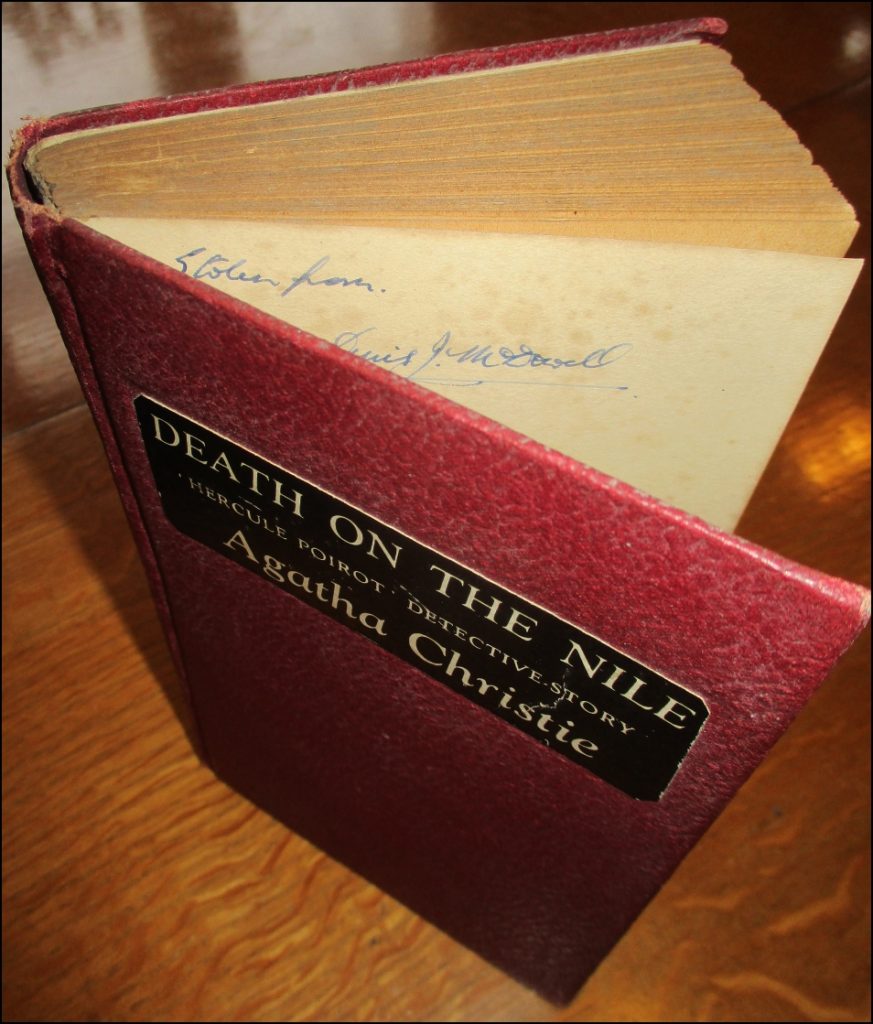 Most of the time I ignore bound copies of PANs as they are usually of the BYO (Bind Your Own) variety but this one on eBay I couldn't resist as it appears to be a professional job. The title on the cover is from the paperback cover but they have gone to the trouble to deboss the section where it is afixed. The inscription inside reads 'Stolen from Denis J McDowell' and although I have nothing to back it up I'd like to think it is the Ulster artist who was born 1926 and died in 1990.
---
I'm still trying to match up the sketches and rough paintings I have from Hans Helweg with possible covers but I've been mainly looking at PANs although he did do a few covers for other publishers. I'm wondering if this might be his work for CORGI although I can't see a signature or his intials?
---

Just to say thank you to fellow PAN Fan Jeremy Birch who is my unofficial 'The Times' press cuttings agent and regularly sends me a package of clippings. In the latest bumper batch they seem to show the newspapers continued fascination with all things related to 'The Dam Busters', James Bond and John Le Carre. Jeremy is currently reasearching as to whether ot not it is 'The Dam Busters' as PAN uses or 'The Dambusters', anyone who can help?
---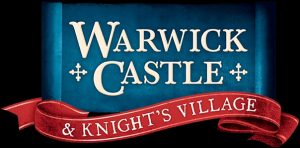 I'm hoping this blog will publish itself on time as I am currently staying at Warwick Castle for my birthday treat. This is the fifth time of booking as all the others have been scuppered by COVID rules and regulations.