I'm still sorting the different editions of Jackie Collins (currently by typeface for her name) and notice at least two were signed. One is to Celeste who was Celeste Parsons and worked at PAN while the other is to Steve (?) who was a 'rep supreme' apparently. Click HERE to see them.
---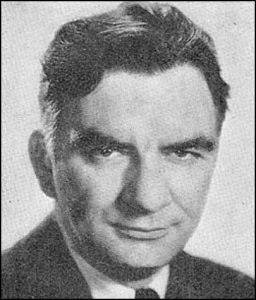 Looking at 'The Five Great Novels of James M Cain' published by PAN as a Picador I checked if PAN had published all five titles separately as I couldn't remember seeing 'Mildred Pierce' on the shelf. It seems my memory was correct so to make up for its absence I've scanned in my three US Penguin copies of the title although not in the best of condition. I've also included the Guild Books edition of 'The Postman Always Rings Twice' as Guild Books was another of Alan Botts companies. Cain wrote over 20 novels plus short stories and plays. James Mallahan Cain was born on the 1st July 1892 in Annapolis, Maryland and died on the 27th October 1977 at University Park, Maryland. Click HERE to see the covers.
---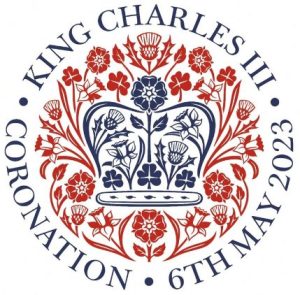 At the time of the coronation of King Charles III last month I scanned in some titles with a vague royal connection and now realise there was another one I had missed so better late than never I've added 'The Reality of Monarchy' by Andrew Duncan from 1970. Dipping into it I don't think it will be joining my 'to read' pile anytime soon!