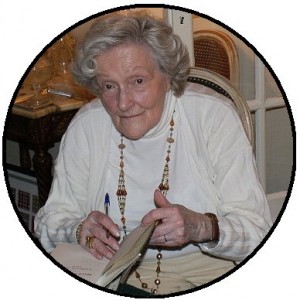 Juliette Benzoni was born Andrée-Marguerite-Juliette Mangin in Paris on October the 30th 1920. She is probably most well know for her 'Catherine' and 'Marianne' series of novels published by PAN.
I will get around to rescanning the 'Catherine' titles soon but I have scanned the 'Marianne' at a higher resolution. I have also included the PAN edition of 'The Lure of the Falcon' on that page. There were four titles in this series featuring Gilles Goelo but this was the only one published by PAN. 'The Devil's Diamonds' was published in English by Sphere but the last two titles 'The Treasure' and 'Haunte-Savanne' were not translated into English.
After mentioning Christopher Wood and 'The Spy Who Loved Me' last week I received the following comment from Mike Pretty "A little Christopher Wood footnote for you. I used to work for Jonathan Cape (and Pan, but that's another story) and I edited The Spy Who Loved Me for publication. I can't remember why, but it was decided that the girl who was going to be eaten so graphically by a shark needed a name. I was about to get married, so I inserted my fiancee's maiden name just as a placeholder until we talked about it. Wood wasn't bothered either way, so in she stayed. Luckily Kate was amused!" Mike married Kate Chapman who sadly died all too young of cancer.
…. and finally I've added another cover 'A Prayer For The Dying' to George Sharp's page who gave me this snippet regarding the model when I ask if he was the same one he also used for 'Six Fingered Stud and the Bodie covers "Yes, Tim, that's Niall Reidy from the 'Ugly' agency. I gave him the original painting of him being the horny slave master with an adoring sex slave hugging his thigh – to hang in his lavatory. He became a close pal before he disappeared to live in Australia. Niall was a giant of a man who used to pick me up and hug me as if I was a child. Naill was fun. The best-looking 'ugly' model I ever met"