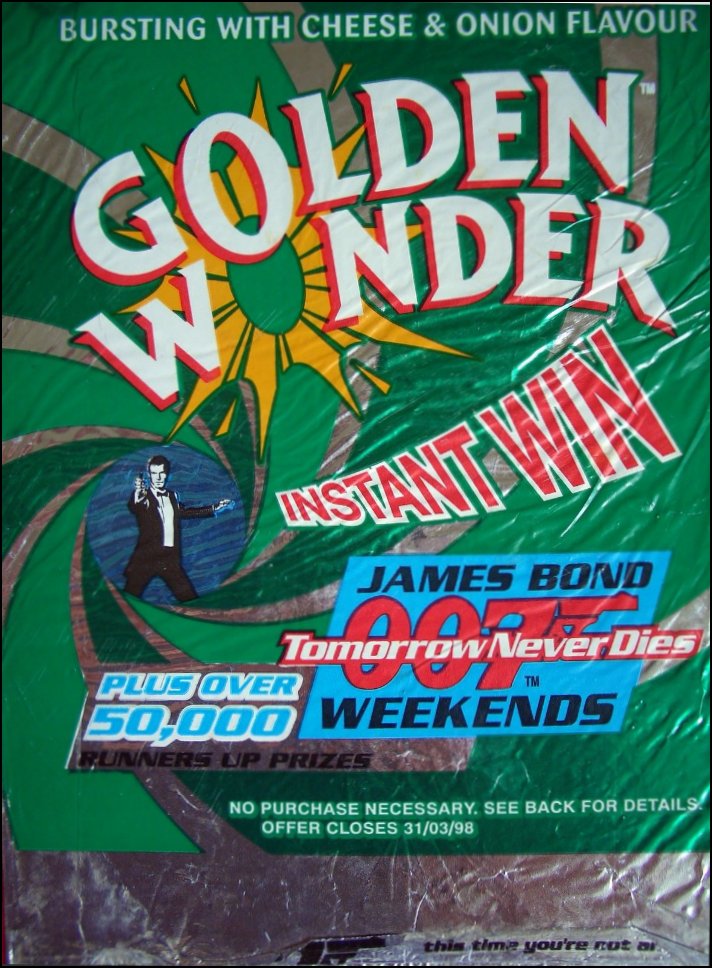 As this will be the last blog before Christmas I thought I'd join in the festivities by looking through my book(s) of party games written by Joseph Edmundson. The problem arises as to which one as PAN actually published nine variations over the years from 1958 to at least 1974 with some as PANs, some as Pipers and one for Golden Wonder crisps. Later versions became amalgamations of the first and second books. Click HERE to see all the versions I've found so far.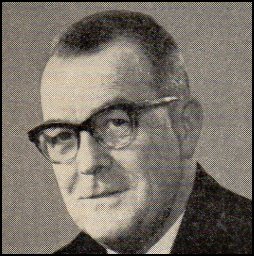 Joseph Edmundson, according to the cover blurb, was Director of Physical Education at the London Polytechnic and was an expert of many branches of entertainment and the author of 'The PAN Book of Health' PAN did publish another book of party games but under the Piccolo imprint but this was not by Edmundson but by Deborah Manley and Peta Ree 'The Piccolo Book of Party Games'
I was watching 'O What I lovely War' when I noticed in the credits the name Charles Chilton and found it was the same writer as featured in a previous blog. There is also a connection in that Brian Sanders painted the original film poster as well as many PAN covers. There is a third tenuous link in that Len Deighton is also credited as a writer and Raymond Hawkey designed three of Deighton's book covers including 'The Ipcress File' as well as 'Thunderball' for PAN who then used Hawkey's format for the other thirteen Bond titles.