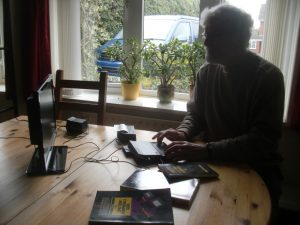 Here I am hard at work writing the latest blog. As you can see I've moved on from my Sinclair ZX80 and now use the ZX81. I still have my heart set on a ZX Spectrum but one can only dream! Luckily PAN was there to help me with a range of books but mainly for the Spectrum.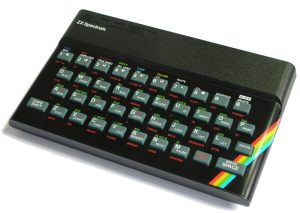 I do have a Spectrum somewhere and also a Z88 which has never been out of its box. Many years ago secondary schools were each given ten Z88s as part of the TVEI scheme but the majority went to the back of a cupboard and stayed there. I called in to one school a few years later to find them putting their ten, in unopened boxes, in a skip. I was offered the lot but looking on eBay I could have bought two for £1.50 I just took one but as this has nothing to do with PAN I'll get back to mentioning their books 'Sixty Programs for the Sinclair ZX Spectrum', 'The Spectrum Peripherals Guide', Test Your Computer IQ' and 'PAN Study Aids Computer Studies' I've also included a few from the net.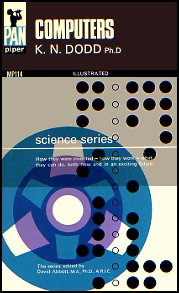 This last week it has been all go around here with the
Conservative Conference at the ICC in Birmingham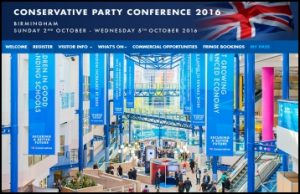 and the Star Trek Convention at the NEC, Birmingham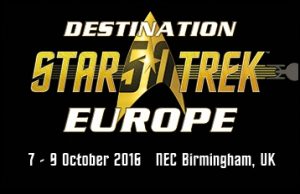 Both have an 'out of this world' take on life and I though it was unusual that PAN didn't have some connection with either but on checking I find I was wrong. PAN produced several Star Trek related titles including 'Prime Directive' which has on the spine another version of the PAN logo this time for Sciience Fiction. I've still not found the page on a website which featured all the variations, should have bookmarked it! Some PAN ST covers next week.