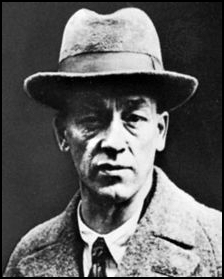 While searching for information on artists I came across a cover I'd not seen before for the novel "The Crock of Gold" by James Stephens. Now I've got a copy of that edition can I find the name of the artist, annoyingly no. I think PAN published four editions and the only artist I can name is Val Biro  for the 1953 cover. The four covers can be seen HERE I'll keep looking for those elusive artists.
After putting up a page to show "The Dam Busters" covers last week I thought I'd see if I could find out any more about Brian F S Withers who's painting appears on the 1978 edition. I don't know if it was commissioned by PAN as Brian painted many aviation scenes. I found an address for him in Kingston Upon Thames and wrote to there but unfortunately I got a reply from the present occupant to say I had got the right address but he didn't live there any more and they though he might have died.
I emailed the 'Guild of Aviation Artists' and Martin Perman kindly replied to say that Brian had been Vice Principal of the Guild but had died in November 2012. The only other information I could find was he was born in September 1932 in Maldon Essex and married Rose M Scott in 1956 in Surrey Northern.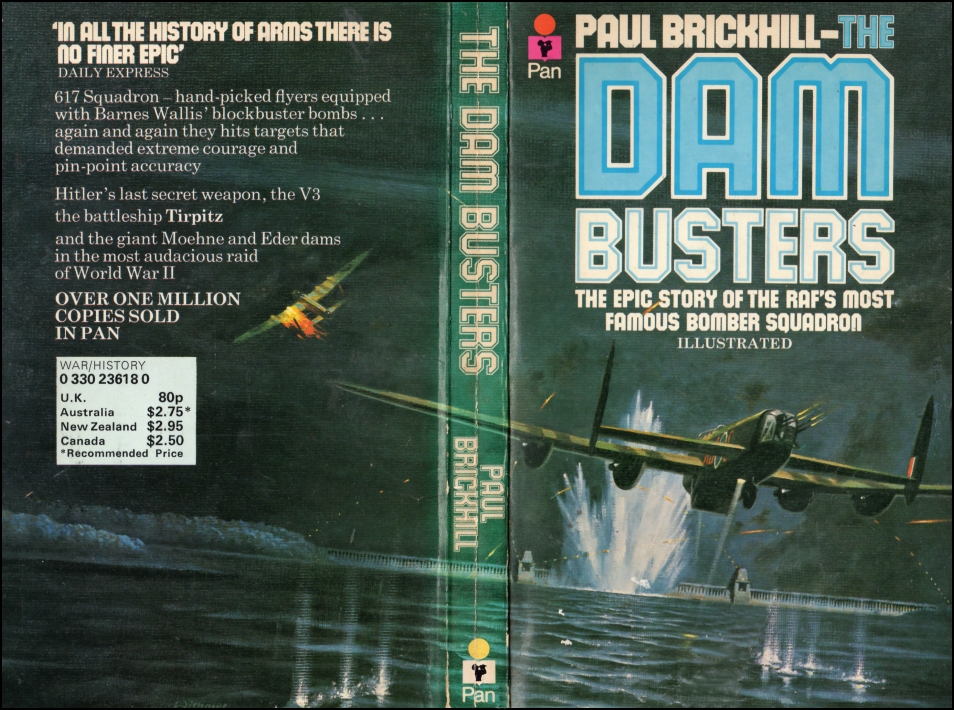 Look carefully to see it is signed 'Withams' middle bottom on the back cover.
……. and for those wondering if it's worth collecting paperbacks here is an optimistic seller on amazon.ca. It says they've 'Just Launched" as a seller but at these prices it may soon be more of a case of "sunk without trace" Even converted to £660 it sounds a tad too much!