This week there are three links to authors whose books were printed in Australia although not all Australians. I've added only the Australian printings to their pages and which feature the PAN Man logo (except one from Richard Hall added just for completeness)
Paul Mann grew up in Northumberland in the 1950's and became a journalist travelling the world. He now resides in the USA.
Robert Barrett was an Australian and published several titles featuring his detective 'Les Norton'
Richard Hall was also a winter and journalist travelling extensively.
---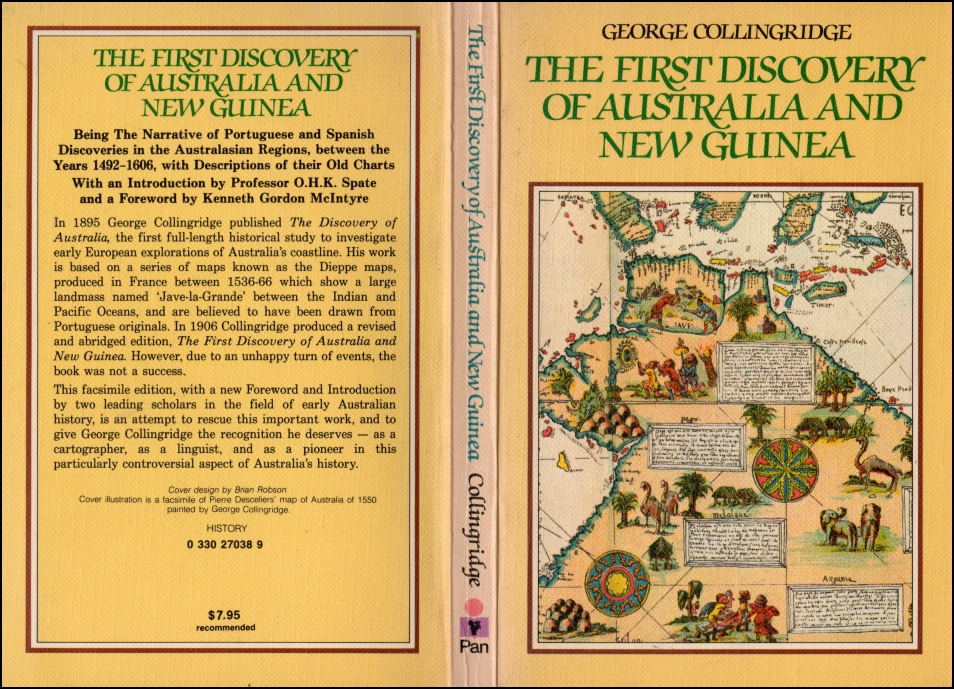 The above is just because I found it on the shelf and is an Australian printing!
---
Short and sweet this week as travelling around in the camper but hopefully interesting news next week if a planned visit comes about.