Now back from a very enjoyable and event packed few days in Kent with our son and daughter-in-law (and the little one on the way) but sorry to say there is no addition to the section 'PAN as seen in a NT property' Knole has 365 rooms but not even a secondhand book shop (it has a new books shop) whereas Quebec House with only 8 rooms at least had secondhand books in the cafe.
---
I contacted Steve Turner recently to update him to confirm the PAN edition of 'On The Road' was by Hans Helweg which he painted in May 1960 and for which he was paid £50.80. As I've mention before Steve is hoping to publish a book on Kerouac and the places he visited mentioned in the book. He kindly sent me another photo saying;
"Last year I met up with Al Hinkle who was fictionalised as Ed Dunkel in On the Road. He called himself 'The Last Man Standing' as he was the only person still living who was portrayed in the novel. Sadly he died a few months later. He asked me to sign a copy of my Kerouac biography Angelheaded Hipster for him and he in turned signed my Pan paperback of OTR"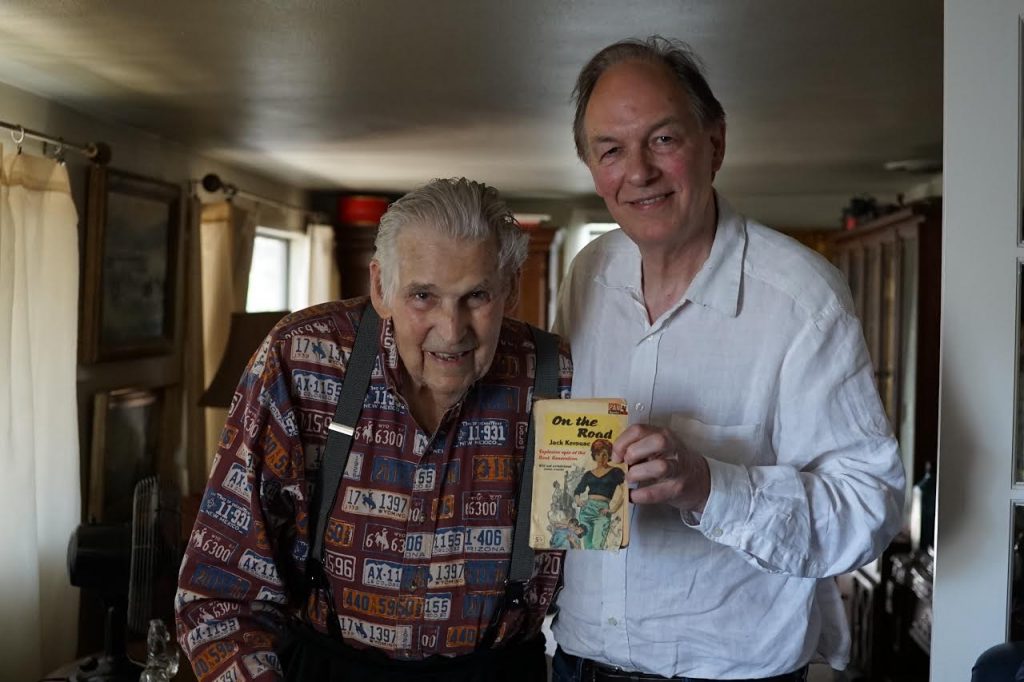 ---
I've also heard from Stuart Webb to say he has discovered another 'Sheldon' cover since he wrote his article just over a year ago He said:
"I found another Sheldon (Louis Shabner) Pan book cover at the weekend, which I didn't know was one of his until I spotted the signature, whilst rummaging through a line of Pans in a bookshop. It is 'Come Back Miranda' by Anne Duffield (G486, 1961)"
---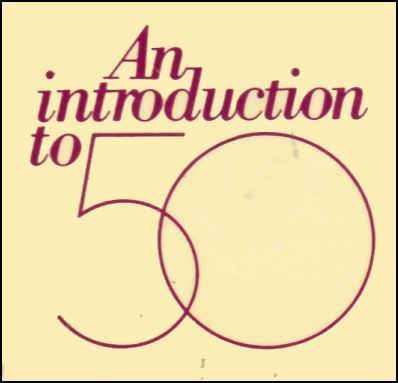 Finally another moan about booksellers. (when am I not you ask?) which this time is about four titles in the PAN 'An Introduction to 50 …. "  series I bought to add to a page as they are examples of what I think should be really unappealing covers but I quite like them. They came with a tracking number which after 15 business days still said 'Dispatched' but that was all.  I contacted the seller who told me allow 10 business days from dispatch even though I had said it was already 15 days so I gave it another 5 before contacting again. They came back to say they had duplicate copies and would I like them resent or my money back? I had already checked they had multiple copies of them all, not being uncommon titles, and "Yes" I would like them resent. Now a week later I have just got an email to thank me for requesting a refund which they will now process! I'll give it a couple of weeks and try again.