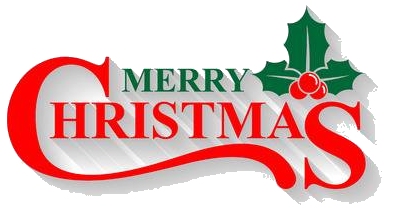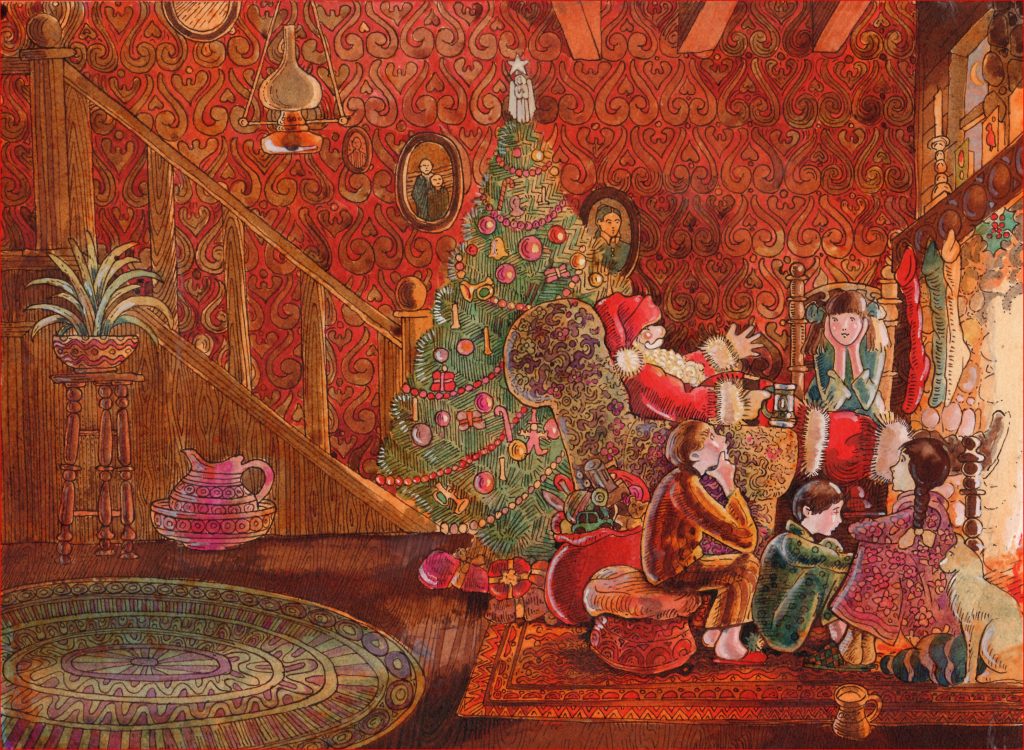 Seasons greetings PANFans and I hope you get all those elusive titles in your stockings this year. I've asked Santa for 'X705' AGAIN this year after being let down on so many previous ones. I made a few greetings cards from the artwork above of which I have the original by Gavin Rowe from 1972. If you click on it you can see which book it was for.
---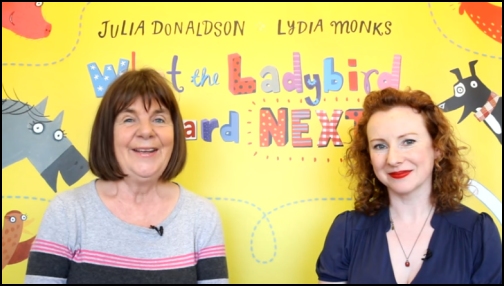 As I mentioned last week I would like to say a very big "Thank You" to Lydia Monks who, when I contacted to congratulate her on her 'Golden PAN Award' and to ask to buy a signed copy, by return of post sent me a lovely complimentary copy very much personalised for our Grandson William Jack. Unfortunately I am being forced to give it him for Christmas- Bah Humbug!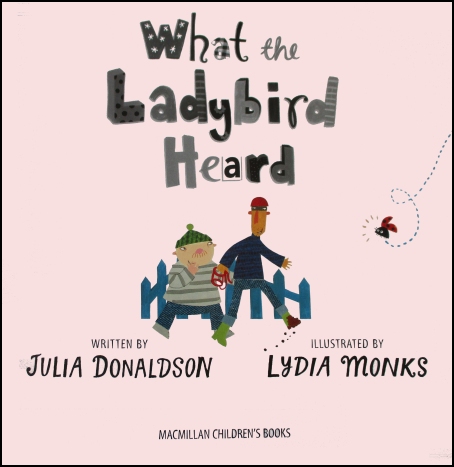 Lydia not only dedicated it to William but added all the figures from the story. Mind you I'm keeping the signed card that came with it.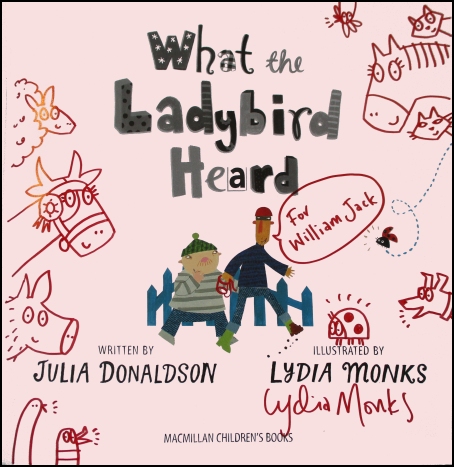 HERE is a page showing Julia and Axel with their awards plus Lydia with hers and several of their book jackets with stickers for milestones over the years.
---
As for presents I do know I'm getting 'Flames Coming Out of the Top' with the second elusive book jacket but this is only because I bought it myself! Hopefully it will appear in the blog after Christmas when I'll re-scan all the three variant covers plus the three for "Action For Slander"