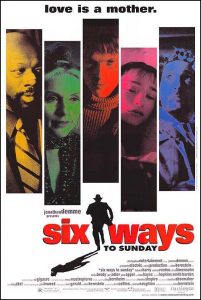 This weeks artwork by Hans Helweg is 'Portrait of a Young Man Drowning' by Charles Perry (1924–1969) He was an African American author who was born in Savannah, Georgia. This was his only published novel intended as a homage to James Joyce's 'Portrait of the Artist as a Young Man' The book was made into the film 'Six Ways to Sunday' from 1997 staring Debbie Harry and Isaac Hayes.
---
Having mentioned 'Testament' by David Morrell before, I was interested to see a copy of 'Testament – The Unpublished Prologues' on offer but as usual I should have done a little more research. The seller listed it as by PAN so I bought it but turns out it is from Subterranean Press but on the plus side it is a signed limited edition so one for the archives.
---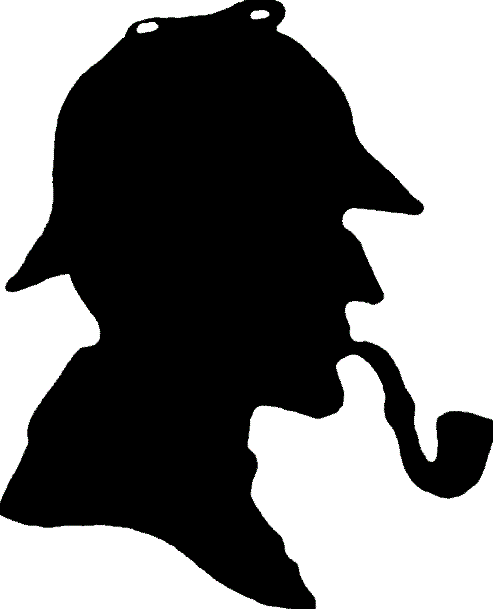 Another bit of ephemera I found was a bookmark listing several Sherlock Holmes titles now in 'uniform editions'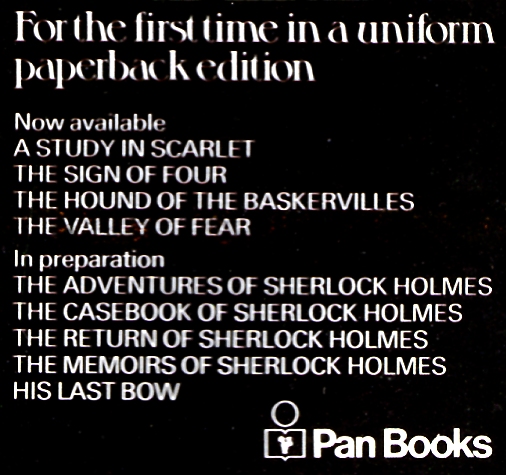 Although it lists 'The Memoirs of Sherlock Holmes' and 'The Casebook of Sherlock Holmes' I can't seem to find any record of PAN actually publishing 'Casebook' in the mid 70s but 'Memoirs' is listed in a box set that is supposedly 'in the post' to me from the US as I type, I'll update if it arrives but if any one can help with the other title …..?