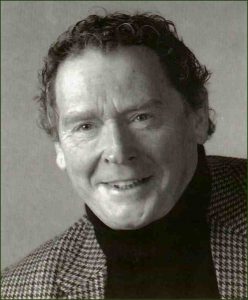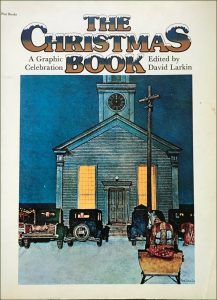 I've just heard from Colin Larkin the sad news his brother, David, passed away last Tuesday. Colin said he had only been speaking to him on Saturday as David had just got his copy of 'Cover Me' I'll try and do a blog about his time as Artistic Director at PAN in the 70s and 80s later.
---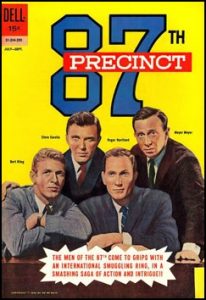 After spending more time (and money) that they justify I've decided to publish my updated page of Ed McBain titles although not finished but then again will it ever be?. The problem has been, like the Travis McGee titles, that PAN often just added a new cover to an old text block without amending the date so dating becomes difficult. This time I've put them under title in writing date order and I know there are still several variants to add as I have images but usually shown by sellers as the hated 'stock' photo! If I get another 1981 copy of 'The Empty Hours' clearly listed as the 1992 edition with photo of same! Luckily have got my money back on them all but I'd rather have the book I was expecting.
---
I spotted a couple of what I though were signed books on eBay but it turns out they were actually printers proofs signed by one of the authors namely Dan Morgan. They were for two of the four titles in the 'Venturer Twelve' series, three by Dan and John Kippax while the fourth was a title just by Kippax. Still no idea who the cover artist might be, anyone know?
---
This weeks Hans Helweg artwork is for 'The Reef' by Keith Wheeler. Although Wheeler wrote several books PAN only seems to have published two, 'The Reef' and 'Peaceable Lane' which might have a cover by Pat Owen? I like the way the artwork still has its colour 'swatch' for the title as this sort of thing, like the numbers, logos and even the titles, have got lost over the years.