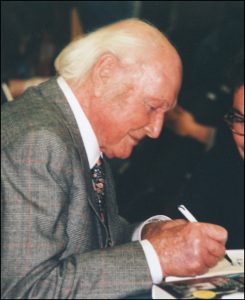 I recently picked up a rebound copy of the PAN 1956 edition of 'Seven Years in Tibet' by Heirich Harrer which caught my eye as it wasn't the usual amateur job such as BYO (Bind Your Own) but a professional looking one. It has a sticker inside saying it was rebound as a hardback in Hong Kong. PAN released four different editions between 1956 and 1974 and not always with more attractive covers especially not the 1974 edition!
---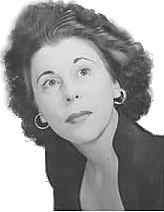 This weeks drawings by Hans Helweg are for 'Immortal Queen' by Elizabeth Byrd. Wikipedia says 'Elizabeth Byrd (December 8, 1912 – May 11, 1989) was an American author. Her main body of work is historical fiction, and her most successful novel is Immortal Queen, a historical romance about Mary, Queen of Scots. Nine of her thirteen novels were published while she was living in Scotland" PAN published seven of her titles.
---
I was once told it cost a lot of money to produce books with things like the bullet holes or film sprocket holes for James Bond titles or the shape of a tombstone for the Grave Humour titles so I was surprised to find 'The Dinosaur Joke Book' was not a straightforward shape with the top rounded off.