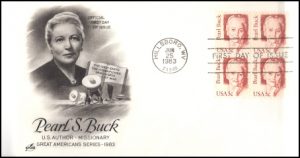 While looking for some background information on Pearl Sydenstricker Buck I clicked on a link which gave me the message below. Does this mean when we Brexit the EU in March I can visit the site? At this point I would like to reiterate I voted to stay in spite of all the 'old people' being accused of voting to leave. Can we please just get it over and done with one way or another. Moan over.

I have been sorting my Pearl Buck titles and found four of her novels with the later style of cover. I've put these on a page HERE and am currently re-scanning all the earlier editions which will feature in a later blog.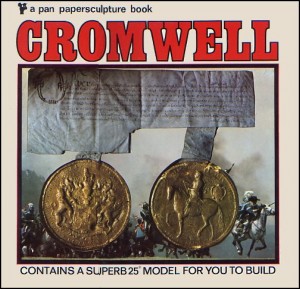 I have a few copies of the paper sculpture book 'Cromwell' by Godley and Creme but another one I got recently has a 'With Compliments' slip inserted in the fold. I think it is a British company although I've not managed to track one down with the same logo. I bought it from Australia (It was too much of a bargain to resist even with the p&p) but as it only lists a UK price on the back I'm presuming it was from the UK.?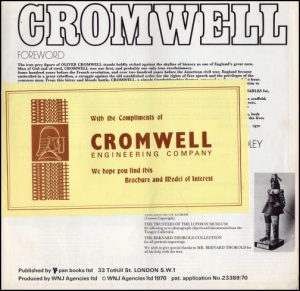 Here is this years offering of a Christmas themed title. I was going to include one of the puzzles but they are all so awful I can't bring myself to choose the least worst! It's 0330 312146 from 1989.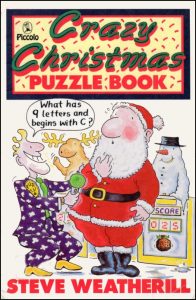 … and finally can I wish all my fellow PAN Fans a very Happy Christmas and that you get all you want off Santa. I've got fingers crossed for the last title I need 'X705' I'm sure he won't let me down this year as I been really good – honestly!