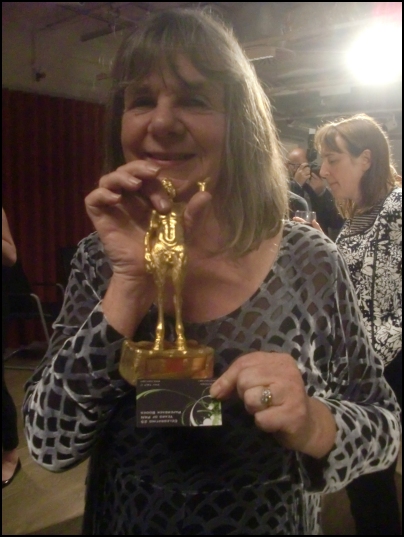 'The Gruffalo' by Julia Donaldson and Alex Scheffler was first published on the 6th April 1999 so he will be 20 on Friday. Both Julia and Axel received a 'Golden PAN Award' for sales of a million copies plus scrolls for further sales of a million copies of other titles.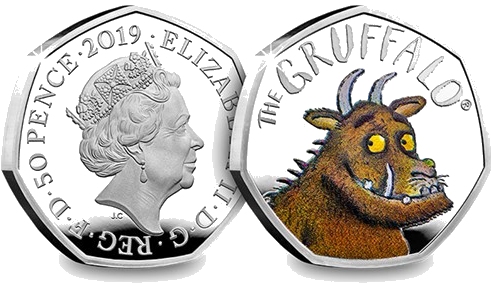 Having met Julia and Alex at the 70th Anniversary party for PAN where they were given the 'Golden PAN Awards' I'm really pleased for them as they were very friendly and Julia even held up my card albeit upside down. I'm looking forward to playing with the 'Deep Dark Wood' scene included in the 20th edition.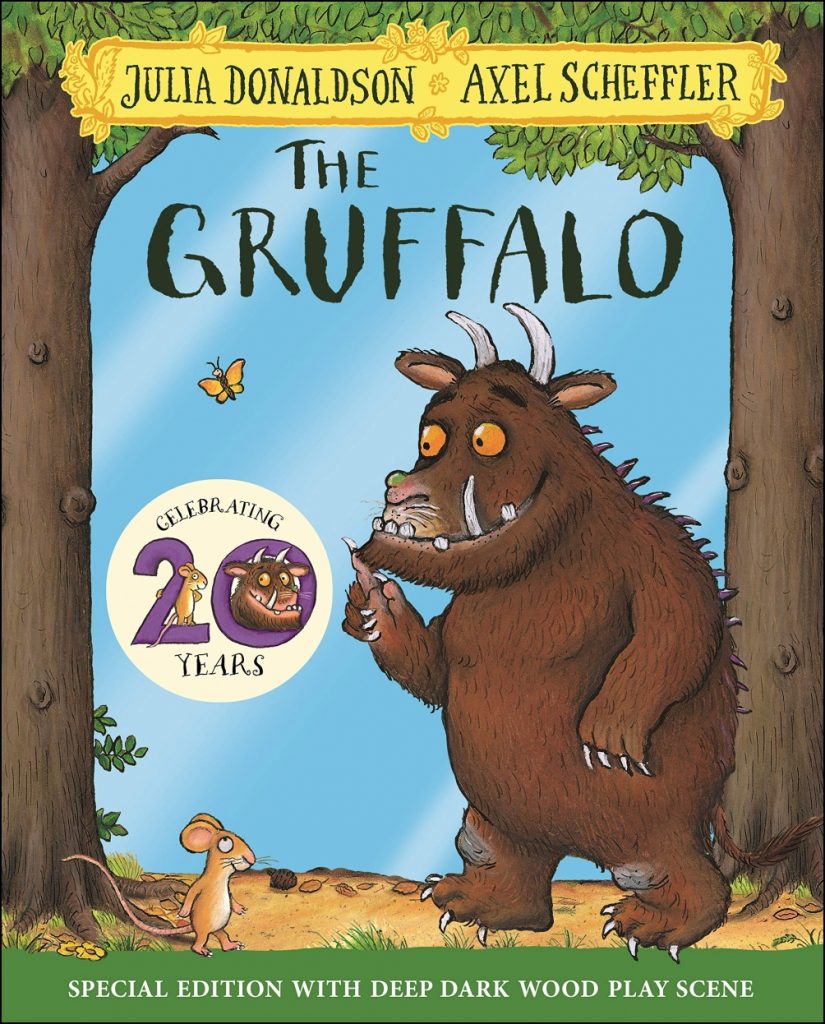 Just got another cover by George Sharp to add to his page and this time I've checked with him and he says 'Yes' it is one of his. It is 'Green City in the Sun' by Barbara Woods and I have two copies(?) both dated 1989 but one has the PAN Man logo on the from cover, the other doesn't while the first copy doesn't have a logo on the spine the other does. I wondered if it was because the logo would have covered up the creature on the spine but didn't stop them in the later one.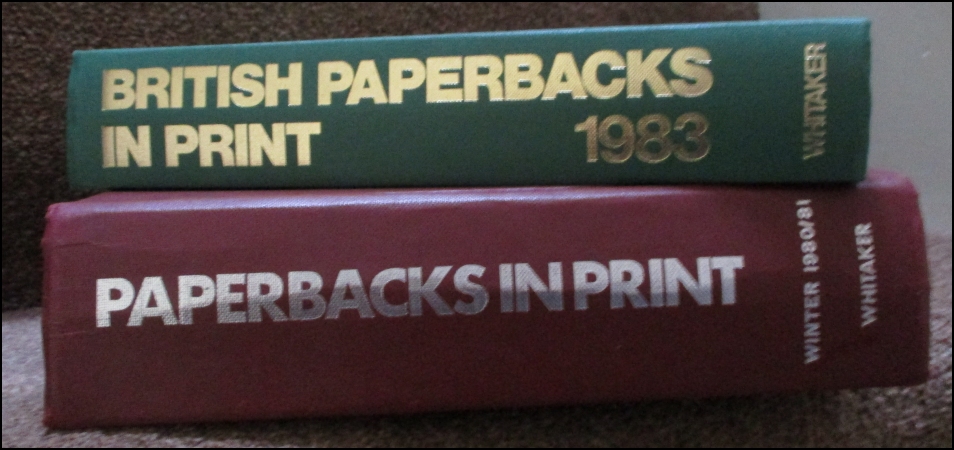 Having collected copies of Whitakers 'Paperback in Print' over the years I was interested to see the 1982 edition was advertised by a bookseller. Having got the 1981 and 1983 editions I thought this would fill a gap on the shelf but on looking again I think I might give it a miss especially seeing the name of the seller!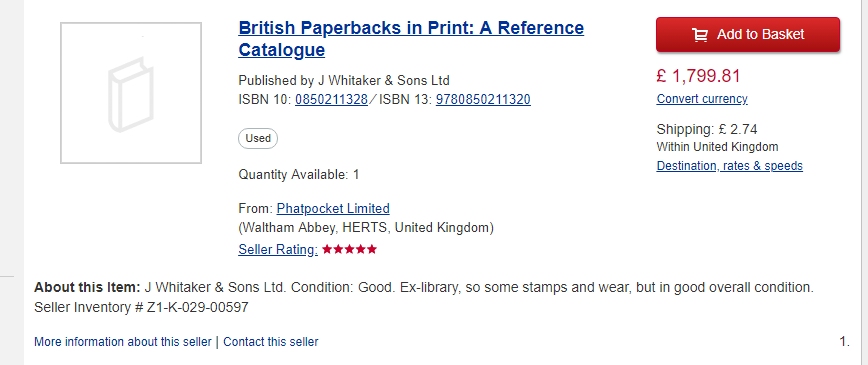 If you are reading this on Monday the 1st April it's not an April Fool and it means the scheduled launch has worked again as I am down in Somerset staying in the camper combined with the 60 Birthday Party of my work experience boy from more years ago than I care to remember. He has just retired from running a camping and caravan park so bang goes my 'freebie' nights.