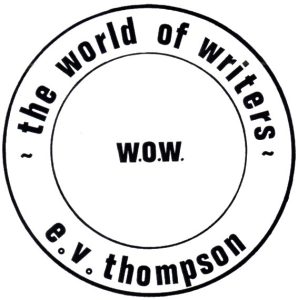 Trying to find cover artists can be quite a challenge sometimes but luckily Macmillan and PAN are from the same company and have been know to share the same artwork. I had a PAN copy of 'Harvest of the Sun' by E. V. Thompson but it didn't give a cover credit but on looking at the same artwork on the hardback edition it gave me a familiar name, Liz Moyes. I emailed Brian Sanders to ask if he knew of any other Thompson covers Lizzie might have painted but we drew a bank although he did tell me it was Clare Davies on the right centre cover of Lizzie's trilogy. With 'Cassie' it was reversed in that the PAN edition named Cecil Vieweg while the Macmillan didn't but it did have a wrap round cover. Just to complete the set as it were 'Chase The Wind' credits Gordon Crabb on both editions. I have 20 issues of the E. V. Thompson newsletter and clicking on the roundel will show the first page of issue one. 
---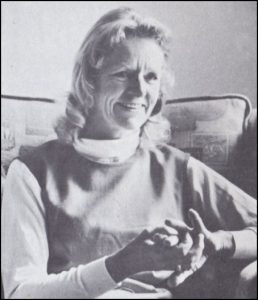 After mentioning 'The House at World's End' last week I came across the hardback edition which had very long inscriptions by both Monica Dickens and her daughter Pamela. I've put the scan on the same page as the Piccolo edition with the cover by artist Peter Charles of whom we still know nothing apart from he might have been American. This could account for why there are so few covers by him on UK editions. Any PAN Fans in the States know anymore?
---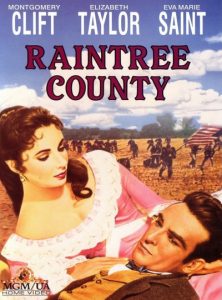 I like it when I find a cover I haven't seen before and this time it was for the 1977 edition of 'Raintree County' by David Tayler. It uses the same artwork as the 1958 edition with a few tweaks, so recycling nearly 20 years later.