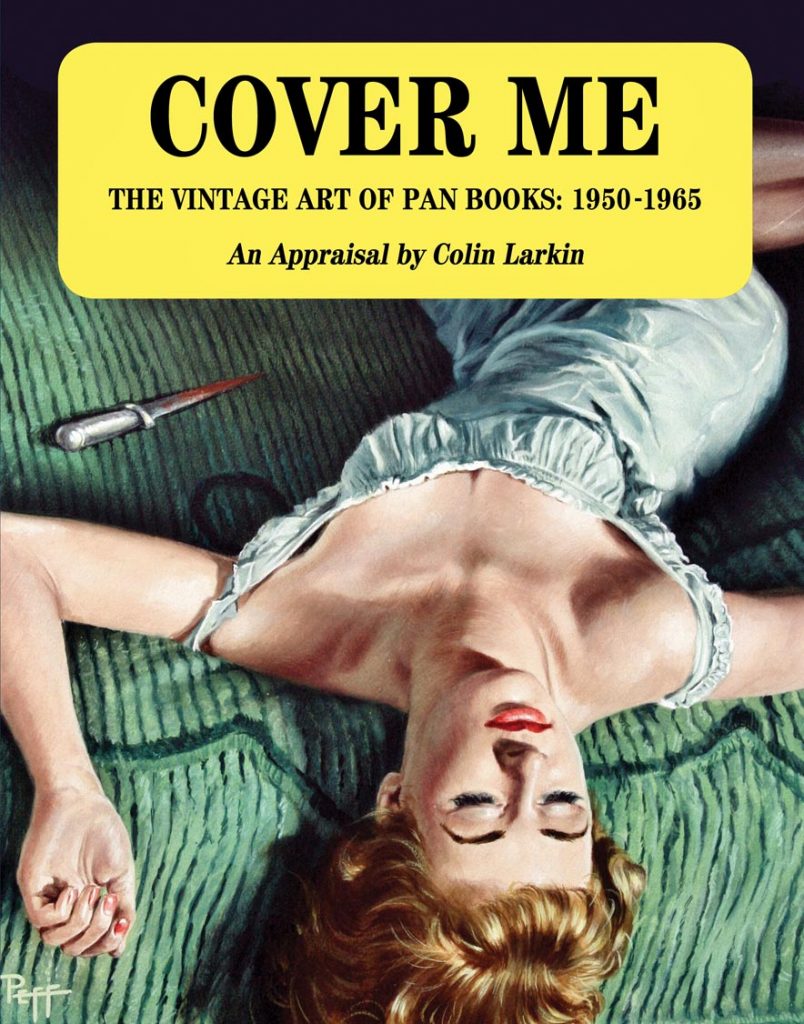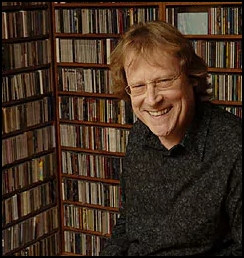 After 30 years of planning and research I am really pleased to see that 'Cover Me' by Colin Larkin is NOW available to purchase from Telos Publishing I have to declare an interest as I've know about this since 2004 and I am credited as Chief Consultant. I don't think I'm down for a cut (am I Colin?) but in spite of that I would recommend you buy a copy anyway. Colin has used his extensive collection of nearly 600 original artworks as the basis and the focus is on the artists themselves. I have read it at least twice since then and really enjoyed immersing myself in those high quality images that leap off the page. Colin has produced a magnificent work that does justice to all those unsung, well up to now, heroes of the paint brush. I managed to put Colin in touch with artist Derek Stowe, Kathy Ford (Sam Peffer's Great Niece) and he has also used some of my biography of Hans Helweg plus there are plenty of plugs for the website. The cover is based on 'The D.A. Takes a Chance' by Sam 'PEFF' Peffer and the photo below shows Kitty posing on their own bed and candlewick bedspread.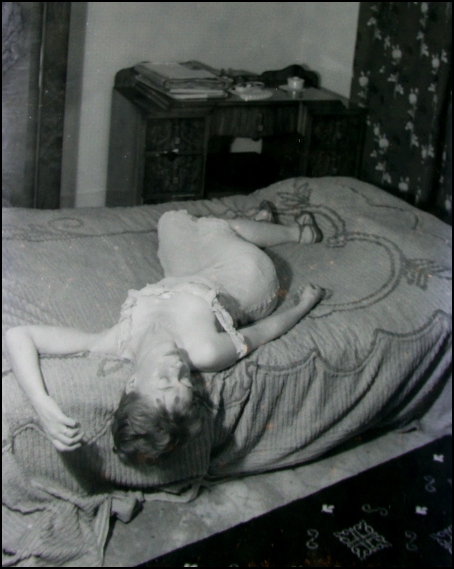 ---
I like it when I come across something PAN books related especially if it's ephemera that would normally be thrown in a bin. This time it was a matchbook with some Raymond Chandler titles listed on the inside and a quote from 'Farewell My Lovely' on the outside. The quote is a bit odd in that as far as I can tell PAN never published this title! Click on the matchbook to see the the other side.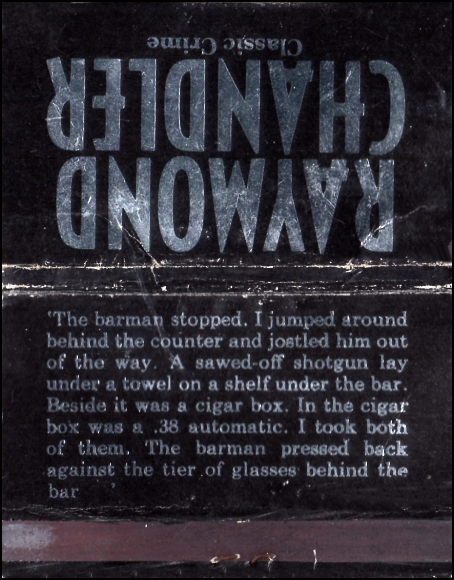 The matchbook was made by Bouldens of Southampton (choose Bouldens in the drop down manufacturer link) who specialised in these. It seems odd they mainly produced them for local hostelries but surprisingly the 'House of Commons' although not other national companies like PAN. I wonder if they did any others?

I hadn't noticed until I went to scan the section from the book that the text in that and on the matchbook is slightly different as in one the barman 'stooped' but in the other he 'stopped' The former is the correct version.
---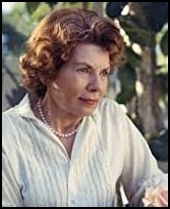 This weeks piece of original artwork from Hans Helweg I recently acquired is for 'Christy' by Catherine Marshall. As far as I can ascertain this is the only one of her books published by PAN although they list three others on the back. Her full name was Catherine Sarah Wood Marshall LeSourd (27/09/1914 to 18/03/1983) and she wrote over thirty works of fiction and non fiction with 'A Man Called Peter' made into a film in 1955 and 'Christy' a TV Movie and Series in 1994.
---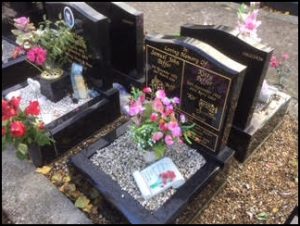 Just heard last night from Kathy Ford (Sam Peffer's Great Niece) to say she was successful in her trip to Islington on the 3rd of November which would have been Sam's 99th Birthday. She wrote "All went smoothly with reuniting Kit and Sam. The weather was dry and sunny and not too cold.  I attach a pic of the headstone and flowers following the interment. Kit loved sweet peas and lily of the valley which she cut from the garden and dotted round the house in vases when they were in bloom, I can still remember the perfume from them" RIP Sam and Kathy